Pandora Hires Microsoft Veteran to Replace Kennedy as CEO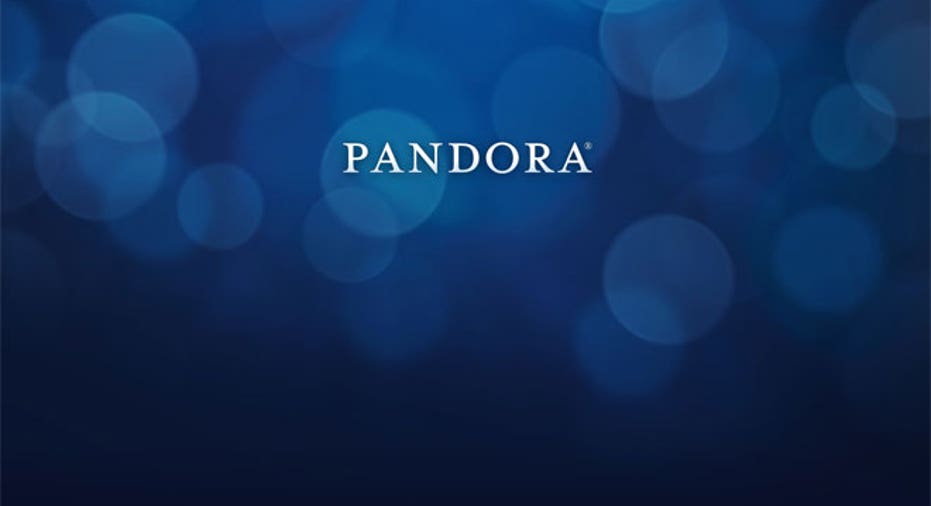 Ending six-month search for a chief executive, Pandora (NYSE:P) announced late Wednesday that it has hired Brian McAndrews to take the digital radio provider's reins.
McAndrews is the former CEO of aQuantive, a digital marketing company that was eventually acquired by Microsoft (NASDAQ:MSFT) for $6 billion in 2007, and most recently served as an investing partner for Madrona Venture Group.
He will replace long-time Pandora chief Joe Kennedy, whose March 2013 retirement announcement triggered a lengthy search for a replacement.
"We had very specific criteria for our new CEO, and we were very strategic about finding the right person -- Brian is that person," said Tim Westergren, Pandora's founder and chief strategy officer. "No one better understands the intersection of technology and advertising, which he clearly demonstrated during aQuantive's meteoric rise."
Pandora mostly makes its money by selling digital advertisements, which play throughout a listener's experience. To a lesser extent it makes money by selling monthly subscriptions for unlimited access to music.
Shares of Oakland, Cailf.-based Pandora climbed 2% afterhours to $21.81.
Prior to building up aQuantive, McAndrews also held senior positions at General Mills (NYSE:GIS) and ABC. Once his company was bought by Microsoft, he served as a senior vice president and ran the tech giant's advertiser and publisher solutions group.
At Madrona he focused on early-stage technology companies – startups like Pandora – and was recognized as Advertising Age's first-ever "Digital Executive of the Year."
The new chief currently serves on the board of The New York Times  (NYSE:NYT) and Grubhub Seamless and AppNexus.
"The management team, led by Joe and Tim, has made Pandora the clear Internet radio leader and created a product that consumers love," McAndrews said. "I look forward to joining this great team to build on Pandora's success for years to come."