Pandora Grows Share of Radio Market as More Listeners Tune In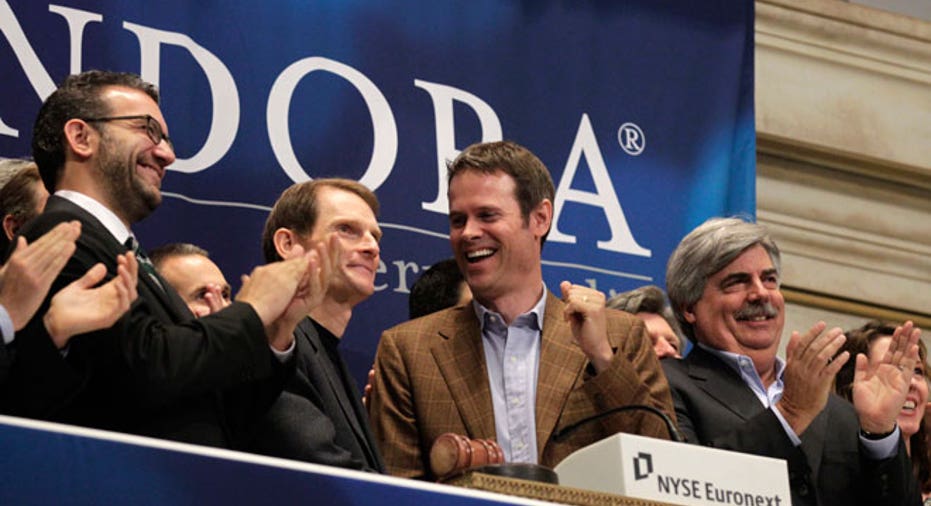 Pandora (NYSE:P) unleashed key audience metrics on Monday that show the digital radio provider is continuing to improve its market share despite earlier doubts in its ability to do so.
The Oakland, Calif.-based company said listener hours for Pandora during December grew by 54% to 1.39 billion from 906 million in the year-earlier period.
Pandora's share of total U.S. radio listening last month was up 7.19%, compared with just 4.71% in the 2011 period. Active listeners jumped 41% to 67.1 million from 47.6 million.
The numbers come just four weeks after Pandora's stock plummeted 20% in one day following weaker-than-expected revenue projections for the fiscal fourth quarter ending in January.
Shares of Pandora traded virtually flat Monday morning around $10.37.