Panasonic to Pare Back Consumer Smartphone Operations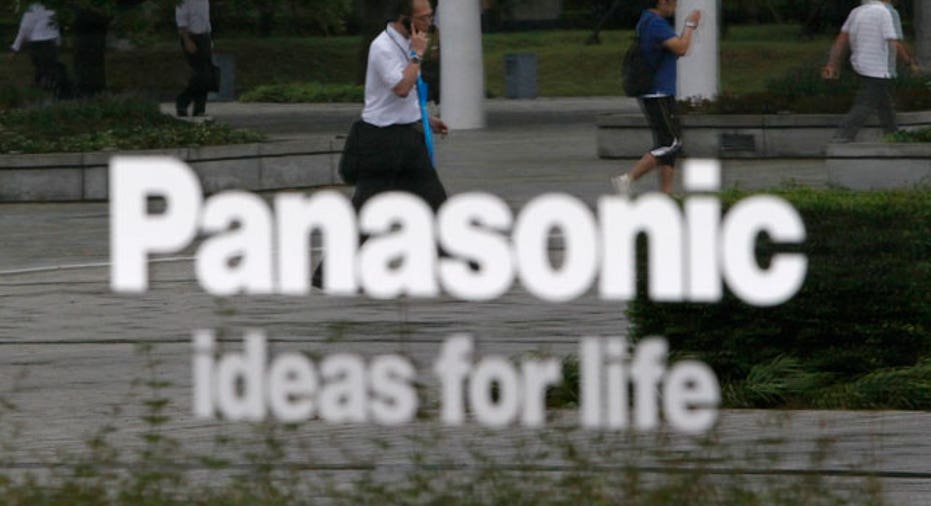 Panasonic Corp will pull out of the smartphone market in Japan and pare its smartphone operations to outsourced production in emerging markets like India, the company's president said on Wednesday.
The Japanese electronics company, which has suffered $15 billion in losses over its latest two financial years, is staking its turnaround on a transformation from a consumer gadget maker to a supplier for other businesses.
The architect of this turnaround plan, Panasonic President Kazuhiro Tsuga, has warned he would weed out any division that fails to meet a 5 percent operating margin goal within three years.
Tsuga told Reuters in an interview that the company's mobile division was likely to lose more than the 1.1 billion yen ($11.02 million) targeted loss for the financial year ending next March. Panasonic's mobile division posted an 8.1 billion yen loss last year.
"It's not acceptable for the company to be bleeding red ink like this, so we have to think about ways to develop assets that we do have in a more effective direction," Tsuga said.
While the company is stepping back from the consumer smartphone market, it has said it is developing smartphones for business use that would be similar to its popular "Toughbook" notebook PC series.
Panasonic is one of several handset makers caught out by the meteoric rise of the two dominant smartphone makers - Apple Inc and Samsung Electronic Co Ltd - which have upended the traditional hierarchy of mobile players.
Microsoft Corp this week agreed to buy Nokia's phone business, which once dominated the global market but has slipped drastically in recent years.
Japanese consumers, once partial to highly customized feature phones made by Panasonic, NEC Corp and Fujitsu Ltd, have since moved in large numbers to Apple's popular iPhones and Samsung's Galaxy series.
In 2001, Panasonic was the second-largest handset maker in Japan, after NEC, with more than 19 percent of the market. Last year, it barely had a 7 percent share, far behind Apple's 25 percent lead.
Tsuga said Panasonic did not need to manufacture and sell its own smartphones under a vertically integrated business model, but will instead use the company's brand to sell phones made by other manufacturers as it does already in India.
The knockout blow to its business came when NTT DoCoMo Inc, Japan's biggest mobile carrier and a loyal distributor for Japanese-made handsets, announced it would promote only Sony Corp's flagship Xperia smartphone and the Samsung Galaxy during its summer campaign.
NEC announced in July that it would pull out of smartphones after discussions to sell its handset business to Lenovo Group Ltd fell through, sources familiar with the matter said.