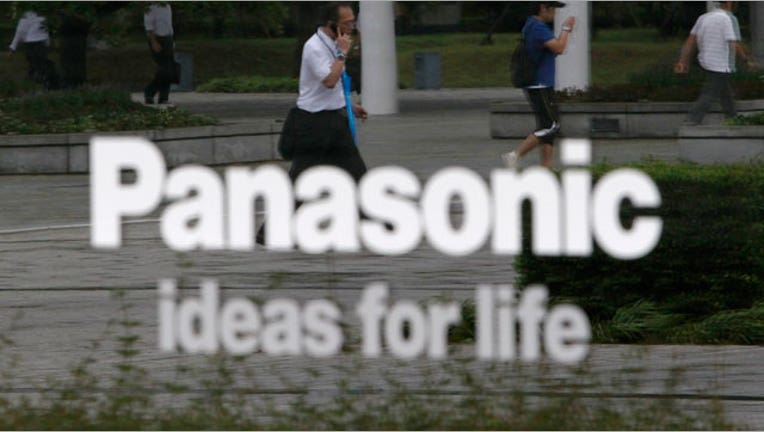 Panasonic Corp confirmed on Thursday it would invest in U.S. electric carmaker Tesla Motors Inc's planned $5 billion lithium-ion battery plant in the United States, but said it had yet to decide on the size and timing of its investment.
Chief Financial Officer Hideaki Kawai said Panasonic, which already supplies batteries for Tesla's electric cars, would invest gradually in the factory, and keep an eye on car demand.
"Given the high degree of interest in the factory in both Japan and the United States, we wanted to show our intent by signing an agreement as soon as possible. But a decision on investment will take a little longer," he added.
"However, Tesla is a very important partner to us and discussions are continuing. We need to look very carefully at auto demand and respond appropriately so of course that means taking a step-by-step approach to investment," he added.
A person familiar with the matter told Reuters on Tuesday that Panasonic would initially invest around 20 to 30 billion yen ($200-300 million) into the factory, ultimately spending a total of about $1 billion.
Demand for batteries from the U.S. premium eco-car maker has been a boon for Panasonic as it tries to expand its business as an industrial supplier, especially to the auto sector, and reduce its reliance on volatile consumer markets.
Sales of Panasonic's auto and industrial parts rose 2 percent year-on-year in the first quarter, it said in its earnings statement.
Consumer goods, however, remained the main driver of its profit in the April-June period. Panasonic said higher sales of white goods, which domestic retailers restocked in bulk following a surge in demand before a consumption tax hike on April 1, helped to boost overall operating profit by 28 percent to 82.3 billion yen, beating analysts' estimates.
GIGAFACTORY PLANS
To meet demand from Tesla's Model X car, Panasonic has previously said it would expand capacity at a domestic battery plant and restart another in the current fiscal year to March 2015.
For the U.S.-based Gigafactory, Tesla will prepare, provide and manage the land while Panasonic will manufacture and supply cylindrical lithium-ion cells and invest in the equipment, machinery and other manufacturing tools, both companies said in a joint statement.
Tesla's chief executive Elon Musk has said that he expected Panasonic to become the main partner in the Gigafactory, which the company says will be able, when fully operational in 2020, to make more lithium-ion batteries in a year than were produced worldwide in 2013. It is currently looking at three new sites to locate the plant.
Tesla is due to report its results later on Thursday after market close in the United States.
Like its consumer electronics peers such as Sony Corp and Sharp Corp, Panasonic has grappled with heavy losses as it confronts fierce competition from South Korean rivals including LG Electronics and Samsung Electronics.
Panasonic said it had narrowed losses in its audio-visual equipment unit, and turned a profit on its TV business in the first quarter after making a loss on the unit last fiscal year.
Separately, Panasonic said it would set up a joint venture with Sony and Japan Display Inc to develop organic light-emitting diode (OLED) displays, with the government-backed Innovation Network Corp of Japan taking a majority stake. Panasonic will hold a 5 percent stake.
Panasonic also said it would sell part of its telecoms network business to Finnish company Nokia for an undisclosed amount, adding that the deal is likely to close by the start of next year.