Out-of-Office Workers Feel Out of Touch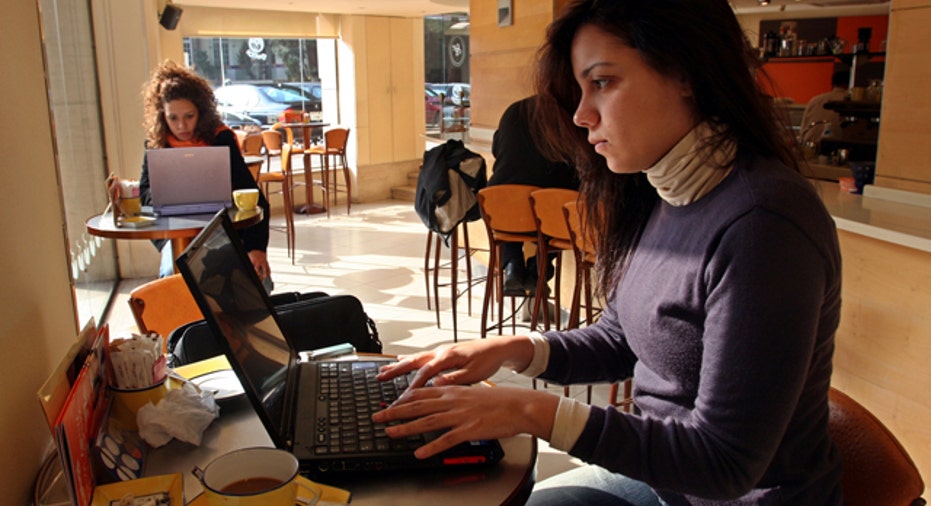 In spite of increased business adoption of iPads and smartphones for mobile workers, out-of-office workers still have problems getting the job done when they're on the road. Poor access to collaboration tools may be to blame, a new survey shows. Being out of office often means being out of touch with key data and key colleagues.
Nearly nine out of 10 (84 percent) of traveling executives and managers reported that they cannot work effectively on collaborative projects while on the go, according to a national survey of 500 mobile business users sponsored by harmon.ie, a social software provider.
Half of all respondents said they had difficulties getting input from colleagues in a timely manner and nearly as many (41 percent) reported working off potentially out-of-date documents.
[5 Tips to Manage Your Remote Workers]
Fifty-four percent of those surveyed reported lower personal productivity, and 43 percent reported  they are often missing key information to complete a project. Thirty-two percent admitted they often make mistakes in critical documents while on the go
Completing projects at the eleventh hour while on the road may be exacerbatingthe problem. Three-quarters of mobile workers said they finish documents, proposals and presentations while on the road, with more than half finalizing materials at the last minute.
It's even worse in the executive ranks. Of those surveyed who are executives, more than half (56 percent) admitted to project delays or missed deadlines because of poor mobile collaboration, and 38 percent missed business opportunities altogether.
They also owned up to being procrastinators.  More than half (54 percent) of executives surveyed finish projects on the road at least half the time, of which nearly three-quarters (72 percent) complete documents up to an hour before a presentation. Fourteen percent finish documents within five minutes of a presentation or even after the meeting adjourns.
"We live in an era of what we call BYOD (bring your own device), and with that comes the expectation that every important application and document will be available while walking around with an iPad or smartphone," said Yaacov Cohen, CEO of harmon.ie.  "The reality? Not so much. Executives and managers may have their cellphones or laptops at the ready, but their companies aren't arming them with a seamless collaborative experience across all devices. Without the same information, tools and software on their mobile devices as they have on their desktop, people may be connected but really remain involuntarily out of touch."
Reach BusinessNewsDaily senior writer Ned Smith at nsmith@techmedianetwork.com. Follow him on Twitter @nedbsmith.We're also on Facebook & Google+.
Copyright 2012 BusinessNewsDaily, a TechMediaNetwork company. All rights reserved. This material may not be published, broadcast, rewritten or redistributed.