Oreo maker Mondelez reports 8.1 percent fall in quarterly sales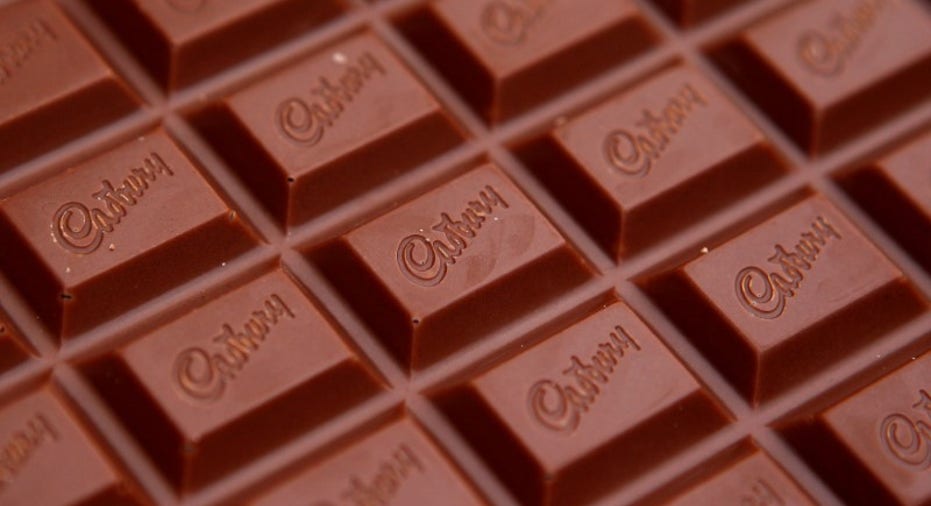 Mondelez International Inc , the maker of Oreo cookies and Cadbury chocolates, reported an 8.1 percent fall in its holiday-quarter sales as a strong dollar eroded the value of sales from markets outside the United States.
Net income attributable to Mondelez was $93 million, or 6 cents per share, in the fourth quarter ended Dec. 31, compared with a loss of $729 million, or 45 cents per share, a year earlier.
The world's second-largest confectionary company said its net revenue fell to $6.77 billion from $7.36 billion.
(Reporting by Gayathree Ganesan in Bengaluru; Editing by Maju Samuel)