Orders Dip 2% at D.R. Horton, 4Q Profits Soar by In-Line 39%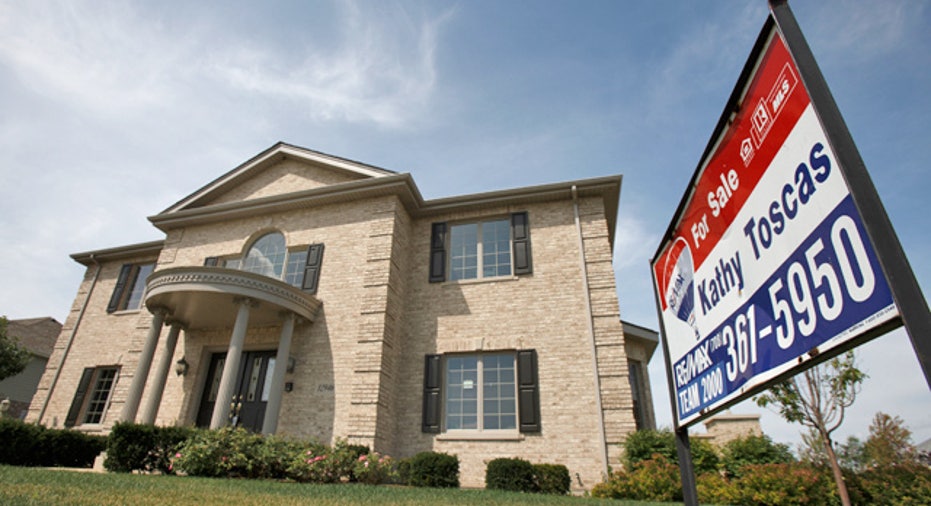 D.R. Horton (NYSE:DHI) logged an in-line 39% leap in fiscal fourth-quarter profits on Tuesday, but the largest U.S. home builder disclosed a 2% dip in orders amid slowing demand.
The home builder said it earned $139.5 million, or 40 cents a share, last quarter, compared with a profit of $100.1 million, or 30 cents a share, a year earlier. Analysts had been calling for EPS of 40 cents.
Revenue soared 40% to $1.8 billion, coming in just ahead of the Street's view of $1.78 billion.
However, D.R. Horton revealed orders retreated a bit as prospective home buyers worried about the fiscal stalemate in Washington and higher mortgage rates.
Net sales orders for the fourth quarter slid 2% to 5,160 homes, trailing forecasts from analysts for 5,819 homes. The value of net sales orders jumped 14% to $1.4 billion.
D.R. Horton's order backlog of homes under contract increased 13% to 8,205 homes and the value of this backlog was up 33% to $2.2 billion. Analysts had projected stronger backlog growth to 8,881 homes.
"We are well-positioned to continue to profitably grow our operations during the recovery with a strong balance sheet, good liquidity and sufficient inventories of homes and finished lots," D.R. Horton Chairman Donald Horton said in a statement.
Shares of Fort Worth-based D.R. Horton advanced 1.38% to $18.31 in premarket trading on Tuesday morning. The rally is eating into D.R. Horton's 2013 slump of more than 8%.