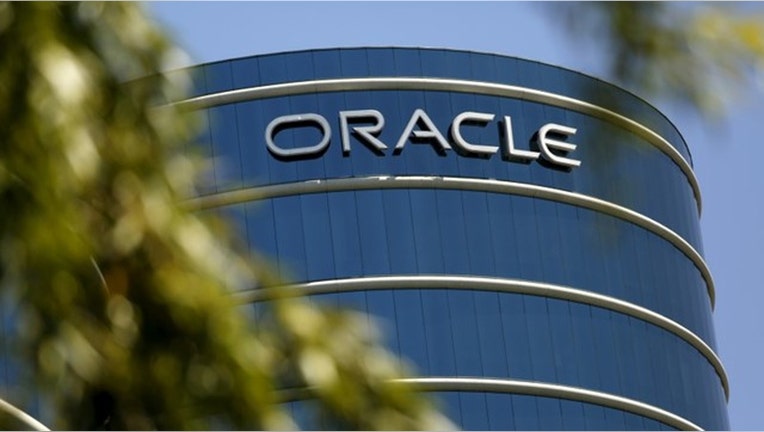 Oracle said Monday that it would buy web service provider Dyn, a company the came into the public eye after it was hit by a large-scale internet attack in October that left dozens of popular websites unreachable for parts of the day.
Dyn, based in New Hampshire, is among a handful of companies operating domain-name-systems that help direct traffic across the internet. Dyn's domain-name-system services are crucial cogs in helping internet users reach websites by allowing web addresses -- Netflix.com, for instance -- to take users to their final destinations.
Oracle is rapidly building out its cloud business, particularly in the markets of selling access to web applications and selling access to tools to program and manage apps as well as analyze data, as companies shift more of their computing operations off site and into the cloud.
Oracle said Monday the deal gives its clients access to unique internet performance data that can help them optimize infrastructure costs and maximize revenue. Dyn works with companies to help their websites load faster and are more reliable as their traffic flows across the web.
Terms of the deal weren't disclosed.
The October attack highlighted how the internet, which is designed to ensure its own stability by distributing control of the network across millions of computers, can still prove vulnerable to targeted assaults.
Dyn said the disruption came in the form of a distributed denial-of-service attack, in which devices connected to the internet flooded Dyn's computers with junk data, blocking legitimate users. Dyn said it had seen traffic coming from "tens of millions" of internet Protocol addresses.
Founded in 2001 as Dynamic Network Services Inc., the company grew out of a project of several students from Worcester Polytechnic Institute. Co-founder Jeff Hitchcock, who is on Dyn's board, created the company to be a directory of internet devices for consumers, according to Dyn's website.
The company has since expanded as more nontechnology companies demanded specialized services to keep their websites and corporate IT networks running smoothly. In 2014, it acquired Renesys, another New Hampshire technology firm known for its advanced internet research. Dyn now has several hundred employees.
Write to Austen Hufford at austen.hufford@wsj.com