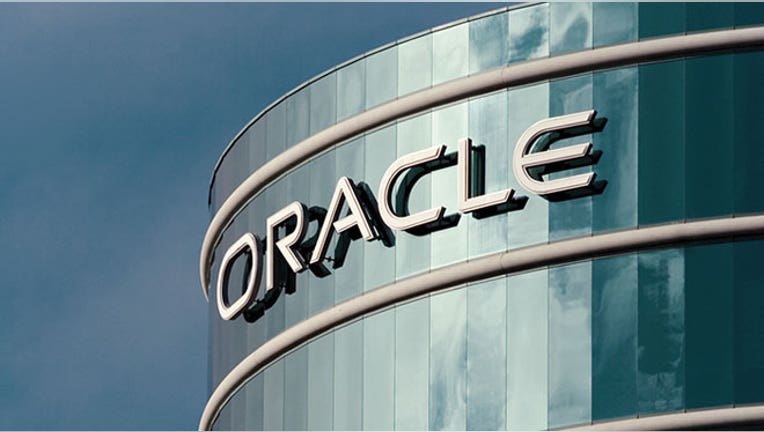 Oracle (NASDAQ:ORCL) scooped up human-resources software maker Taleo (NASDAQ:TLEO) on Thursday in a $1.9 billion transaction that underscores the growing demand for cloud-related companies.
The deal will plunge Oracle into even deeper competition with Salesforce.com (NYSE:CRM), which provides web-based software for the management of sales, marketing and customer service.
Oracle agreed to pay $46 a share for Dublin, Cailf.-based Taleo, representing a modest 18% premium to the company's Thursday close of $38.94.
By acquiring Taleo, Oracle said it will now be able to create a comprehensive cloud offering that will help companies manage their human-relations operations and employee careers.
"Human capital management has become a strategic initiative for organizations," Thomas Kurian, executive vice president of Oracle Development, said in a statement. "Taleo's industry leading talent management cloud is an important addition to the Oracle Public Cloud."
The companies anticipate the deal closing in the middle of 2012.
Founded by Martin Ouellet, Taleo has more than 5,000 customers and generated revenue of $82.92 million in the third quarter.
"Taleo's integrated cloud-based talent management solutions optimize how organizations hire, manage, develop and reward their employees and gives companies the intelligence needed to capitalize on their most critical asset -- their people," Taleo CEO Michael Gregoire said in a statement.
Shares of Taleo rallied 17.23% to $45.65, while Oracle gained 0.38% to $28.84.
The Taleo deal comes in the wake of a wave of cloud-related deals, including SAP's (NYSE:SAP) buyout of SuccessFactors (NASDAQ:SFSF) last year and Oracle's takeover of RightNow Technologies (NASDAQ:RNOW) last October for $1.5 billion.