Oracle Extends Cloud Offerings, Looks to Compete with Amazon.com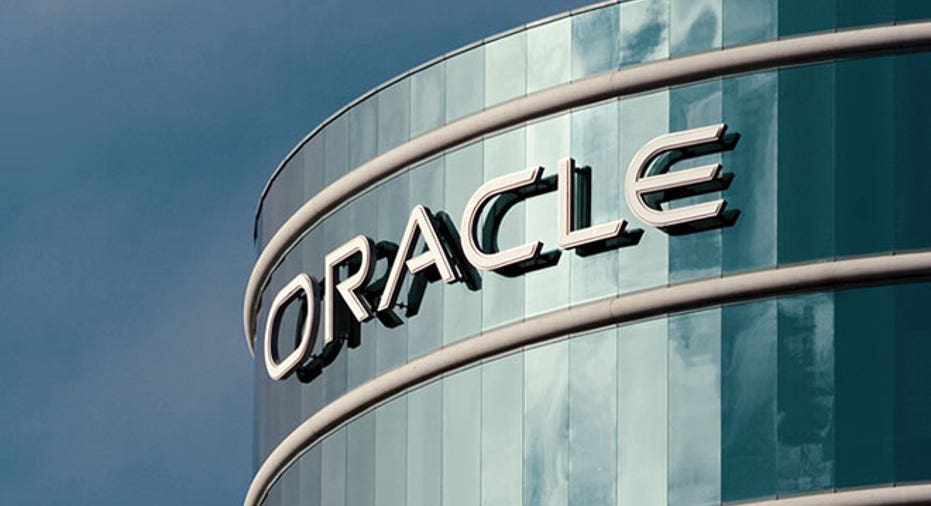 Oracle Corp founder and Executive Chairman Larry Ellison said his database company is expanding its cloud-computing offerings, bringing Oracle into more direct competition with Amazon.com Inc.
"We're prepared to compete with Amazon.com on price," said Ellison in a webcast presentation on Monday, after announcing that Oracle would offer online storage and capability for customers to run their applications entirely in Oracle's cloud.
The expansion is a major new step for Oracle, which is shifting its traditional database and customer relationship management businesses to the cloud. "This is a really big deal," said Ellison, who stepped aside in 2014 as chief executive of the company.
Amazon Web Services is the market leader in providing cloud computing capability to customers, followed by Microsoft Corp's Azure service and International Business Machines Corp.
(Reporting by Bill Rigby; Edfiting by Steve Orlofsky)