Oracle Buys Mobile-Broadband Software Maker Tekelec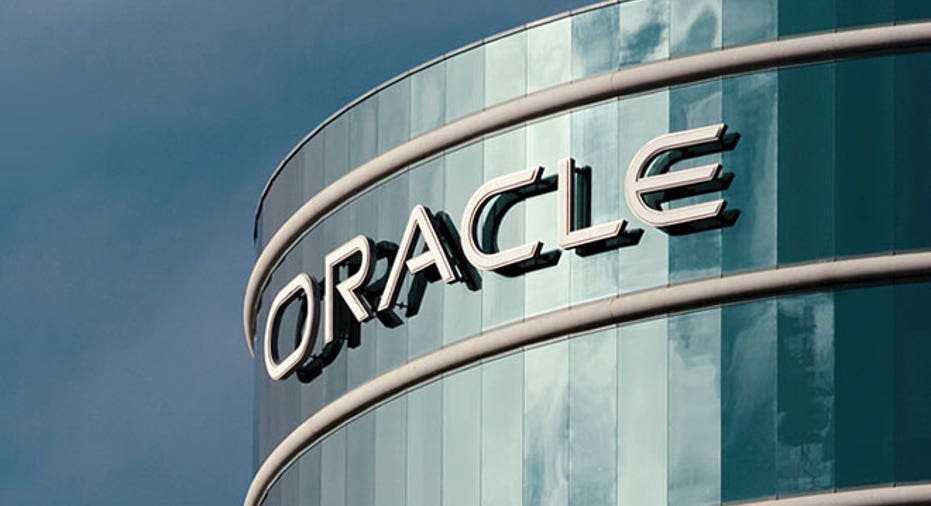 Oracle (NASDAQ:ORCL) announced on Monday it agreed to buy Tekelec, a provider of mobile-broadband software, in an effort to offer more systems for communications networks.
Tekelec makes software that helps service providers manage and monetize multimedia applications and increased mobile-data traffic.
Financial terms of the acquisition, which will give Oracle the resources to offer more systems for subscriber data management and other tasks, were not disclosed.
Oracle makes databases and other software that allow companies to track inventory, manage payroll and complete other tasks. It has recently moved toward acquisitions to expand its offerings that are available online through its Oracle Public Cloud, which launched last summer.
Earlier this month, Oracle reported flat third-quarter earnings on lower revenue from new software licenses.
Oracle share were up two cents at $32.00 in early morning trading.