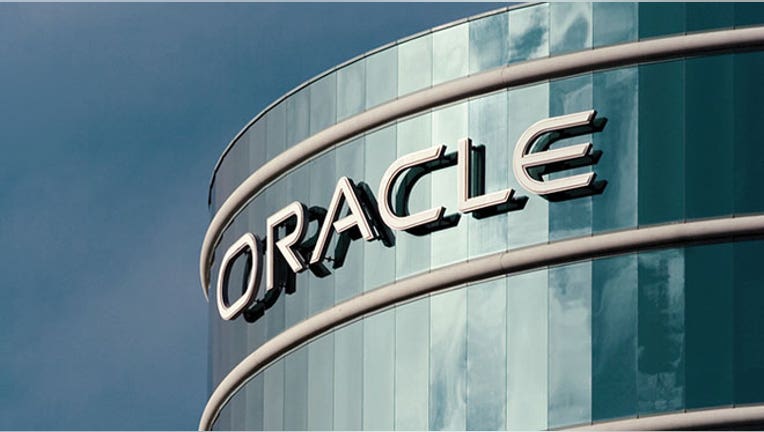 Oracle (NASDAQ:ORCL) announced plans late Monday to accelerate its second, third and fourth quarter dividends so that all three are payable in December, becoming the latest in a slew of companies to move dividends forward ahead of the looming fiscal cliff deadline.
The Redwood Shores, Calif.-based software maker said the move will results in a cash dividend totaling 18 cents a share, payable on Dec. 21 to stockholders of record on Dec. 14.
Oracle becomes the latest company to either accelerate a dividend or declare a special dividend this month, as the failure of the U.S. to resolve fiscal issues by the end of this year could cause dividend taxes to more than double to 39.6% starting next year.
Oracle CEO Larry Ellison is set to save some $56.5 million in taxes due to the acceleration, including about $48.94 million in dividend taxes, should dividend tax rates be increased to the nearly 40% that is under consideration. He owns about 1.1 billion shares of the company.
Oracle said Ellison did not participate in the dividend deliberations.
Other companies paying dividends this month include Walt Disney (NYSE:DIS), which accelerated its payout to December last week, as well as Costco (NASDAQ:COST), Las Vegas Sands (NYSE:LVS), Brown-Forman (NYSE:BFB) and luxury watch maker Movado (NYSE:MOV).
Oracle did not respond to a request from FOX Business regarding why it was accelerating the dividend, though other companies, including Wal-Mart (NYSE:WMT), have specifically cited the fiscal cliff for the acceleration.
The dividend will be paid in lieu of the regular dividends that Oracle had planned to pay at the end of each quarter of 2013. The board won't be able to consider and approve of a dividend until the first quarter of fiscal 2014, which ends in August, Oracle said.