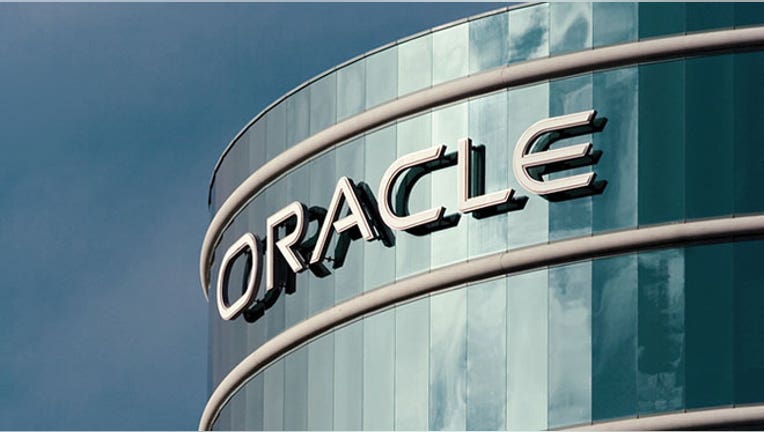 After shocking the Street with a surprise second-quarter miss, Oracle Corp. (NASDAQ:ORCL) got back to business in the third-quarter, delivering an easy beat on both the top and bottom line.
The company saw new software licenses revenue rise 7% to $2.37 billion, which helped offset an 11% decline in hardware systems revenue.  Software revenue rose 7.9% to $6.43 billion and software license updates and product support revenue edged slightly lower to $4.05 billion.
The business and database software-maker posted third-quarter net income that rose 28% to $2.5 billion, or 49 cents a share, compared with year-ago earnings of $2.12 billion, or 41 cents a share. On an adjusted basis, earnings rose to 62 cents a share, up from 54 cents in the third quarter of last year.
Total revenue rose 3% to $9.1 billion, compared with $8.76 billion one year ago.
The results easily beat expectations, as analysts polled by Thomson Reuters had predicted earnings of 56 cents a share on $9.02 billion.
"Oracle is on track to deliver the highest operating margins in our history this year," Oracle President and CFO, Safra Catz boasted in a release. "Oracle can achieve these record margins as an integrated hardware and software company because we are focusing on high margin systems where hardware and software are engineered to work together."
Shares of Oracle rose 1.1% in Tuesday's session, finishing the day at $30.10.  The stock was up 91 cents, or 3%, in after-hours trading on the strengths of results. Year-to-date, the stock is up 17.35%.