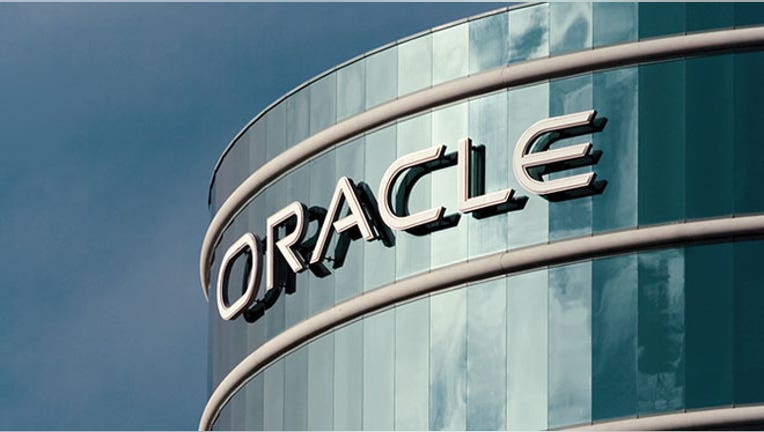 Oracle (NASDAQ:ORCL) posted a worse-than-expected decline in first-quarter sales on Thursday but expressed optimism over its cloud business.
Revenue for the three-month period was down 2% to $8.2 billion from $8.3 billion a year ago, below the $8.4 billion forecasted by analysts in a Thomson Reuters poll.
However, new software licenses and cloud software subscriptions revenue was up 5% to $1.6 billion.
"We're off to a good start in the new year," Oracle Chief Financial Officer Safra Catz said in a statement. "Q1 operating cash flow increased to a record high of $5.7 billion."
The Redwood City, Calif.-based software maker posted net income of $2.03 billion, or 41 cents a share, compared with a year-earlier profit of $1.8 billion, or 36 cents.
Excluding one-time items, Oracle said it earned 53 cents, matching average analyst estimates in a Thomson Reuters poll.
Shares of Oracle ticked about 1% lower to $31.90 after hours on Thursday.
The company said for the full year, it expects to double engineered systems sales to well over $1 billion. Its new cloud business, in which Oracle will announce new enhancements in about a week, is also approaching a $1 billion annual run rate.
"These two businesses will drive Oracle's growth for years to come," Catz said.