Optimism Sees a Boost in August Despite Political Uncertainty, Weak Labor Data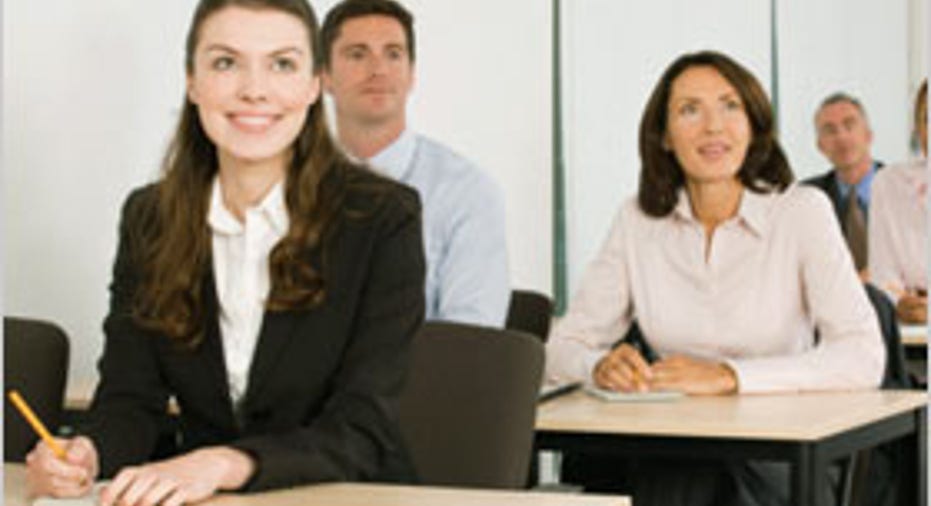 Small business owners are feeling increasingly uncertain about the political environment, however they are feeling more optimistic for the first time in months. According to the National Federation of Independent Business, optimism gained 1.7 points in August to 92.9.
The optimism index managed to grow, despite a disappointing labor report last month. However, the slight bump in optimism isn't expected to last, according to William Dunkelberg, NFIB chief economist.
"Nothing happened in August to really improve their outlook—economic news was uninspiring and mixed. But it is possible that the uptick in their spirits will forecast of the election outcome and the chance for a favorable resolution of our fiscal dilemma. If election odds start changing, owners (and consumers) may change their minds about spending, hiring and saving, but for now, expect little change in the current course of the economy," Dunkelberg said in a release.
More owners are expecting better business conditions in the next six months, with capital expenditures gaining six points in August to a net -2%. Fourteen percent expected better business conditions, while 24% expect a deterioration.
The frequency of reported capital outlays also gained one point to 55%. The businesses making expenditures, 41% reported spending on new equipment, 21% purchased vehicles, and 14% reported improved or expanded facilities.
Weak sales are still a top business problem for 20% of respondents, which is historically high, but down from the record 33% reading in December 2010.
Seasonally unadjusted, 24% of business owners reported higher sales and 29% reported lower sales. The net percent of business owners that are expecting higher real sales rose 5% to a net 1% of all business owners, seasonally adjusted, ending a five-month decline of 16 percentage points.
Job creation in the index also fell for the third month in a row, with the net change in employment, per-firm, settling at -0.5%. Seasonally adjusted, 12% of businesses added an average of 2.7 workers per firm, however 10% of businesses reduced employment at an average of 2.5 workers per firm. This makes job creation essentially zero, the index reported.
Forty-nine percent of business owners attempted to hire, or did hire in the past three months, and 37% said they found few or no qualified applicants for positions. Not seasonally adjusted 13% plan to increase their employment up 2 points, and 9% plan reductions, unchanged. Seasonally adjusted, the net percentage of owners planning to actually create new jobs rose 5 points to 10%.
Finally, credit markets stayed relatively stable for the month. Seven percent of businesses reported their credit needs were not all met (unchanged), while 31% reported their credit needs all met. Fifty-three percent said "explicitly" they did not want a loan and financing was the top business problem for only 3% of those surveyed.
The top three issues for businesses in the index were taxes (23%), unreasonable regulations and red tape (21%) and weak sales (20%).
The index was based on the responses of 736 randomly sampled NFIB members.