Oprah's new food line hits supermarket shelves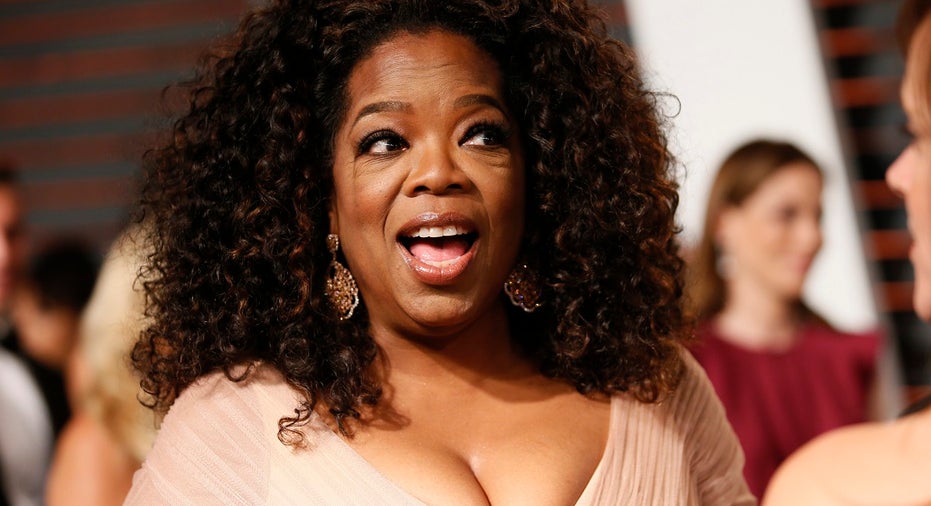 Oprah Winfrey is officially in the food business.
The media mogul's new healthy food line called O, That's Good! will hit some supermarket shelves this week--with plans to expand nationwide in October. The new venture is part of Winfrey's partnership with Kraft Heinz (NASDAQ:KHC) that was announced back in January.
The new food brand will feature comfort foods with a nutritious "twist." Four refrigerated side dishes and four refrigerated soups like Creamy Tomato Basil (with added celery and carrots) and Baked Potato Soup (with added cauliflower) are among some the former TV host's new products.
Kraft Heinz Co. said Wednesday that new line has no connection to Winfrey's deal with Weight Watchers and her new products won't mention the weight loss program on its packaging. In 2015, Winfrey made headlines when she bought a 10% stake in Weight Watchers for $43.2 million. She is also featured in the company's advertisements.