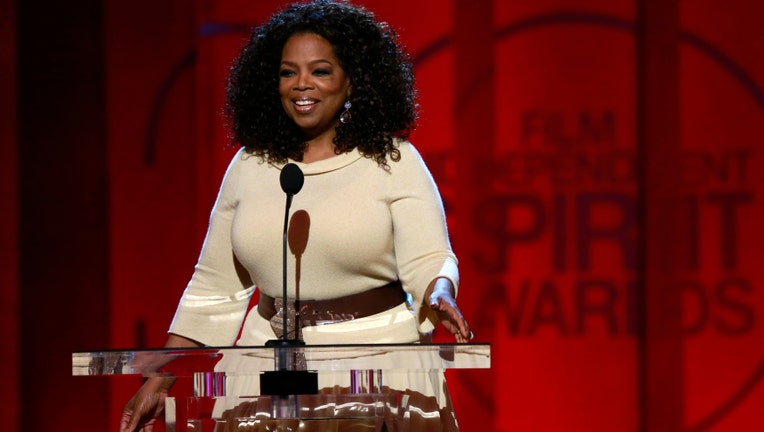 Actress and media magnate Oprah Winfrey will buy a 10 percent stake in Weight Watchers International and join the company's board.
Shares of the weight management company jumped 37 percent to $9.30 in premarket trading on Monday.
Winfrey will buy nearly 6.4 million shares at Friday's closing price of $6.79 per share for $43.2 million, Weight Watchers said.
She will also have options to acquire an additional 5 percent stake.
If Winfrey buys 15 percent of Weight Watchers, she will become the second-largest shareholder, after investment firm Invus Public Equities Advisors  which owned a 51.5 percent stake as of June 30.
She will also advise the company on program development and future products.
Winfrey for years has spoken about her struggle with her weight and a thyroid problem that had led her to weigh 200 pounds in 2008.
Winfrey is one of the most popular talk-show hosts in history. She runs the cable network OWN, which she created in a joint venture with Discovery Communications.
Weight Watchers, which provides online subscriptions for weight management and coaching, has seen its subscriber base dwindle in the face of free mobile weight management apps and fitness bands such as those of Fitbit.
Weight Watchers, founded in 1963, will expand its purpose to help people lead healthier lives, from just focusing on weight loss, Chief Executive Jim Chambers said in a statement on Monday.
Up to Friday's close, Weight Watchers shares had tumbled 72.6 percent this year.
(Reporting by Yashaswini Swamynathan in Bengaluru; Editing by Maju Samuel)