Open Software Group Files Complaint to EU Against Microsoft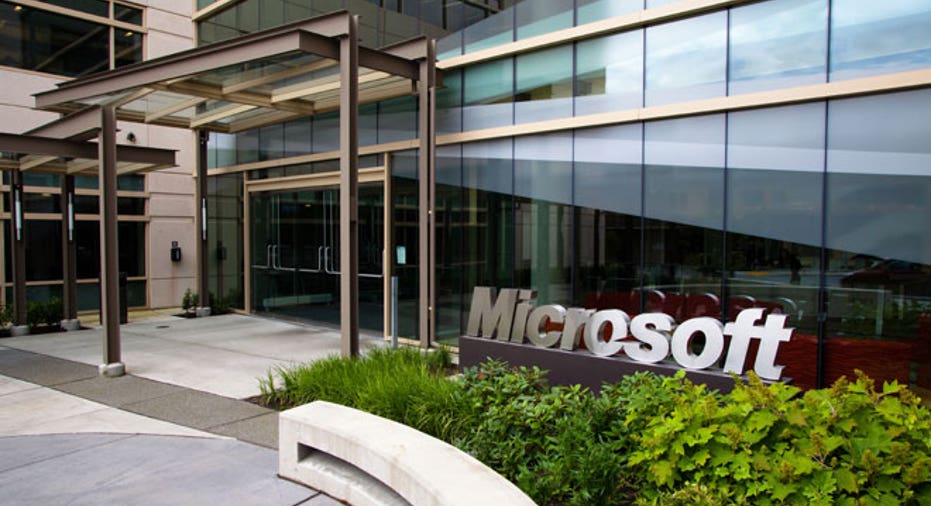 A Spanish association representing open source software users filed a complaint against Microsoft to the European Commission on Tuesday, in a new challenge to the technology giant following a hefty fine earlier this month.
The 8,000 member-strong Hispalinux, which represents users of the Linux operating system, said Microsoft had made it difficult for users of computers sold with its Windows 8 platform to switch to Linux and other operating systems.
Lawyer and Hispalinux head Jose Maria Lancho said he delivered the complaint to the Madrid office of the European Commission at 5.00 a.m. ET.
The European Commission fined Microsoft, the global leader in operating systems, 561 million euros ($729 million) on March 6 for failing to offer users a choice of web browser. ($1 = 0.7694 euros)
(Reporting by Sarah Morris and Teresa Larraz; Writing by Clare Kane; Editing by Julien Toyer and Tom Pfeiffer)