Open Letter to BlackBerry Bosses: Senior RIM Exec Tells All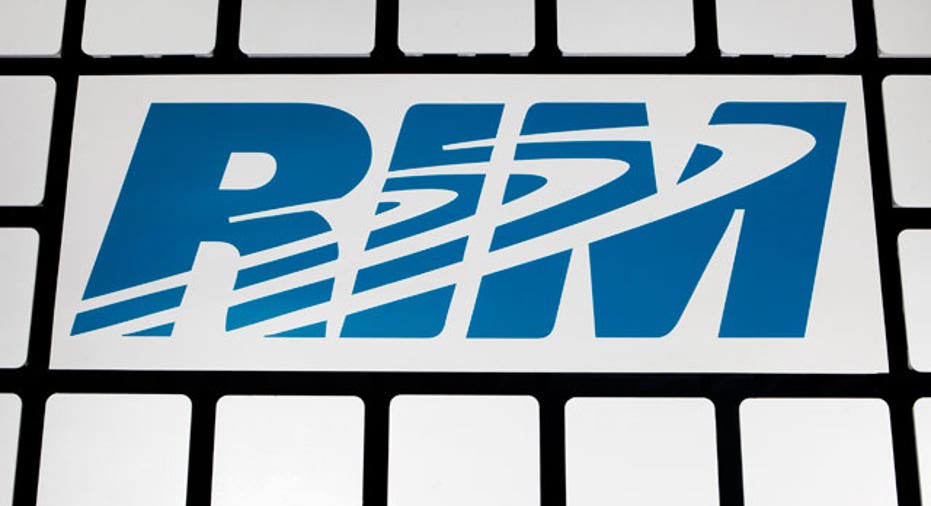 Theres no question Research In Motion is in the midst of a major transitional period. The company is planning to launch a brand new product line based on a brand new operating system within the next 12 months, and even though the first device born out of RIMs new QNX OS was impressive in some ways, it was incomplete.
There still is a chance for RIM to deliver some really interesting competitive products, but time is quickly running out, as we have written time and time again. The thing is, RIM has always been a company controlled by two people Jim Balsillie and Mike Lazaridis. For all the things that have worked, they have missed the boat countless times and were now seeing the results.
Keep up with the latest technology news on the FOX Business Technology Facebook page.
We have received an open letter to Mike and Jim from a high-level RIM employee (whose identity we have verified), and in an amazingly honest and passionate plea, this letter gives fascinating insights into what RIM must fix, and fast. RIM did not immediately respond to a request for comment.
Here is the letter:
To the RIM Senior Management Team:I have lost confidence. While I hide it at work, my passion has been sapped. I know I am not alone the sentiment is widespread and it includes people within your own teams. Mike and Jim, please take the time to really absorb and digest the content of this letter because it reflects the feeling across a huge percentage of your employee base. You have many smart employees, many that have great ideas for the future, but unfortunately the culture at RIM does not allow us to speak openly without having to worry about the career-limiting effects. Before I get into the meat of the matter, I will say I am not part of a large group of bitter employees wishing to embarrass us. Rather, I believe these points need to be heard and I desperately want RIM to regain its position as a successful industry leader. Our carriers, distributors, alliance partners, enterprise customers, and our loyal end users all want the same thing& for BlackBerry to once again be leading the pack.Read the rest of the open BlackBerry letter on BGR.com.
This content was originally published on BGR.com
More news from BGR: - Apple to ship 12-14 million iPad 2 units in Q3 - iPhone, Android gain U.S. share in May, BlackBerry falters - Amazon tablet to launch in second half, production could be limited by iPad, report claims