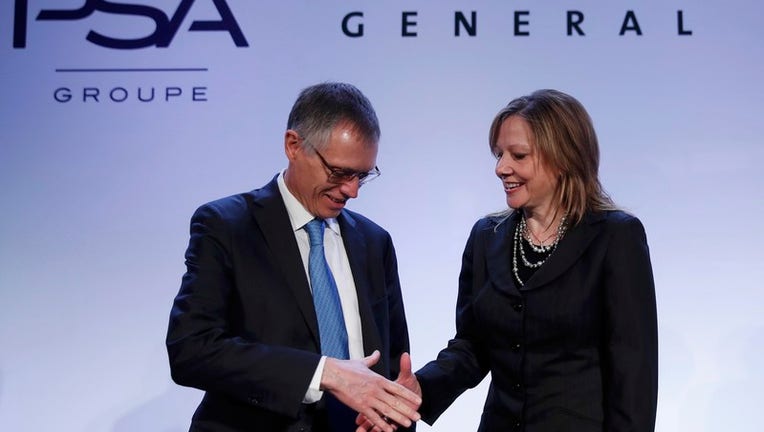 Opel's European works council and labor union IG Metall will make their approval of a deal by General Motors to sell the carmaker to France's PSA Group dependent on details of their plans for Opel's future, they said in joint statement on Monday.
"IG Metall Mitte, Group Works Council and Works Council Bochum... strongly demand that the parties signing the contract now step into an organized negotiation process with all involved parties in order to protect the Opel/Vauxhall brands, the company and to prevent any further damage, thus steering Opel into a successful future," the works council and IG Metall said.
"A key ingredient to this can be the rapid utilization of economies of scale to increase the profitability of vehicles through the mutual utilization of platforms," they added.
PSA Group earlier said it had agreed to buy Opel from General Motors in a deal valuing the business at 2.2 billion euros ($2.3 billion), creating a new regional car giant to challenge market leader Volkswagen .
(Reporting by Maria Sheahan; Editing by Michael Nienaber)