Opel CEO to stay on under Peugeot leadership: magazine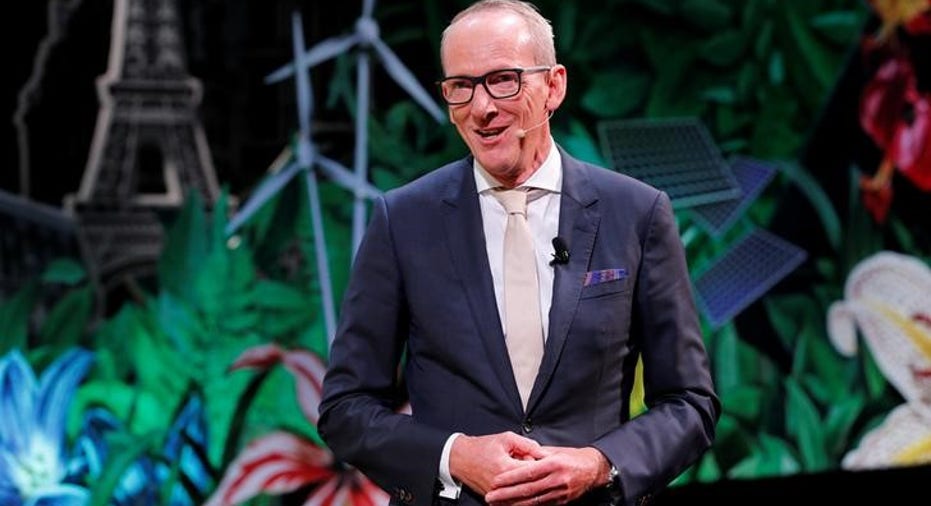 Opel Chief Executive Karl-Thomas Neumann plans to remain in his job even after the carmaker has been sold to France's Peugeot, the German executive told German magazine Auto Motor und Sport.
Earlier this month, France's PSA Group agreed to buy Opel from General Motors in a deal valuing the business at 2.2 billion euros ($2.3 billion), raising questions about Neumann's future.
"It is important for me to stand before employees and show leadership. I have done this in the past and will continue to do so," Neumann told the magazine, adding he would work with PSA's Chief Executive Carlos Tavares.
"I think we have great respect for each other. That is why I see a good foundation for continued cooperation," the magazine quoted Neumann as saying.
PSA has pledged to run Opel as a separate company with separate management, while exploring opportunities for expanding sales of Opel cars beyond Europe.
Neumann told Auto Motor und Sport he was skeptical about introducing the Opel brand in China.
"The Chinese market is no longer the cure-all to help solve the problems on all the other markets," he said, adding his first priority would be to make Opel profitable in Europe by deepening cooperation with Peugeot rather than using resources to build up Opel in Asia.
(Reporting by Edward Taylor; Editing by Mark Potter)