OPEC Reports Big Saudi Oil Cut, Boosting Compliance With Deal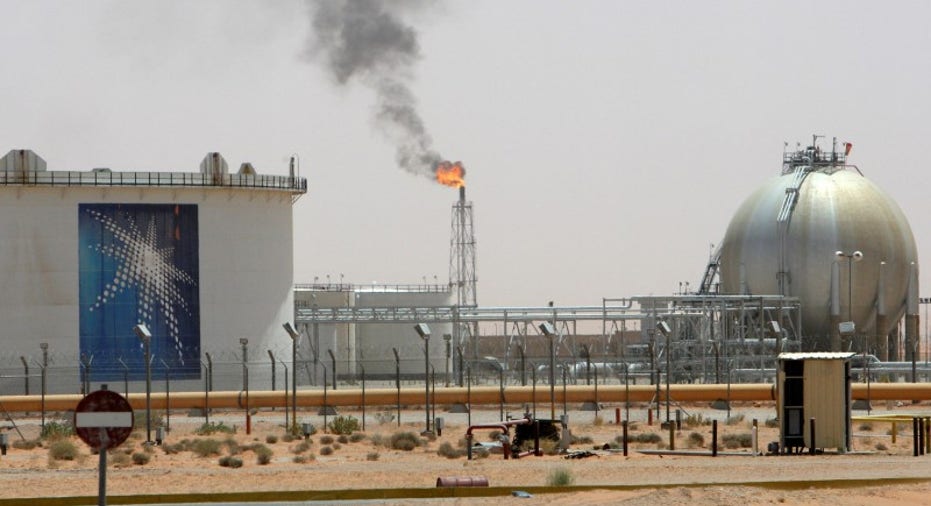 Top OPEC oil producer Saudi Arabia made a large cut in its crude output in January to support prices and lessen a glut, helping boost compliance with the group's supply-reduction deal to a record high of more than 90 percent.
The Organization of the Petroleum Exporting Countries is curbing its output by about 1.2 million barrels per day (bpd) from Jan. 1. Russia and 10 other non-OPEC producers agreed to cut half as much.
Supply from the 11 OPEC members with production targets under the deal fell to 29.888 million bpd last month, according to figures from secondary sources that OPEC uses to monitor its output. OPEC published the data in its monthly report on Monday.
Oil prices pared an earlier decline after the release of the report, trading above $56 a barrel.
The reductions amount to 93 percent compliance, according to a Reuters calculation based on the OPEC figures.
The International Energy Agency last week estimated compliance at 90 percent, calling that a record.
Saudi Arabia told OPEC that it made an even bigger cut than estimated by the secondary sources, reducing January output by more than 700,000 bpd to 9.748 million bpd - lower than called for under the OPEC deal.
The report said production by all OPEC members, including cut-exempted Nigeria and Libya, fell by 890,000 bpd to 32.14 million bpd.
With demand for OPEC crude in 2017 also expected to average 32.14 million bpd, the report indicates there will be zero average surplus if OPEC keeps output steady. Last month's report pointed to a 985,000-bpd surplus.
In its report, OPEC gave no compliance figure. Reuters saw an earlier version of the secondary-source figures last week that put compliance at 92 percent.
(Reporting by Alex Lawler; Editing by Dale Hudson)