Oops! EPA goes off topic on social media, tweeting about reality TV star Kim Kardashian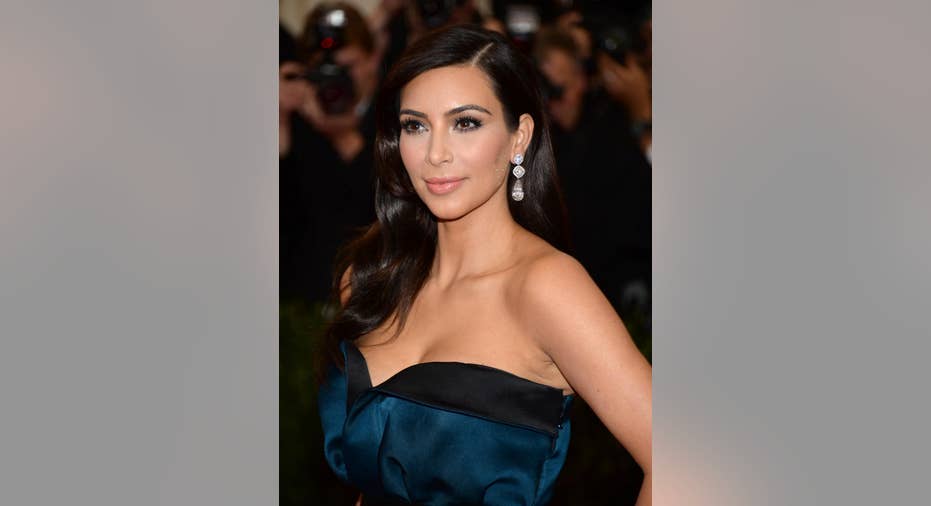 The Environmental Protection Agency's fight to clean up water pollution is getting a splash of pop culture, thanks to a flub involving reality TV star Kim Kardashian.
The verified Twitter account for the EPA's Office of Water mistakenly published a note Monday night about an online game, "Kim Kardashian: Hollywood," in which players walk red carpets, attend photo shoots and get dolled up like a Kardashian. An agency spokeswoman said the off-topic tweet was done by an intern.
The tweet was removed within hours, but not before a tweet from the account of Michigan Rep. John Dingell, one of the authors of the Clean Water Act, poked fun by asking what a Kardashian is.
The EPA took the mistake in jest. On Tuesday, the EPA account thanked Kardashian for bringing more attention to clean water," saying, "Whoops ... our bad."