OnSale: A New York City Brownstone for $1?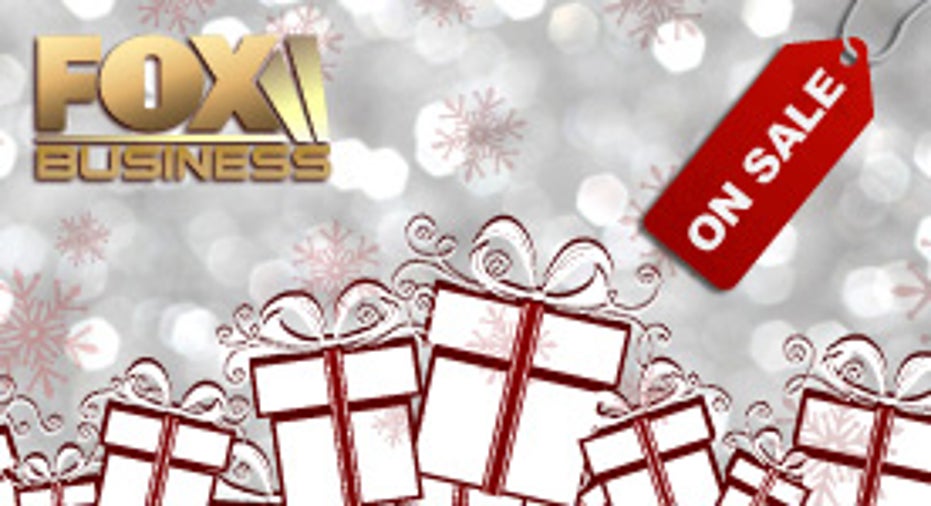 Welcome to OnSale at FOXBusiness, where we look at cool stuff and insane bargains.
Banking in 2010
ShareBuilder, the online brokerage at ING Direct (ING), is hoping you include smart investing among your resolutions for the New Year. It's offering both new and existing customers some incentive to jump-start their portfolios.
ShareBuilder Automatic Investment Plan users get 10 investment trade credits – FREE – during the month of January.
That's $40 in savings, or $4 per trade, with no minimum investment to get started. ING's Automatic Investment Plan for ShareBuilder also lets you sign up for regularly scheduled investments. You can access your credits two to four weeks after creating your plan, as long as you have at least one security among ING's long list of more than 7,000 stocks and ETFs. Visit the ShareBuilder site to get started.
Listen Up
Amazon.com's (AMZN) latest deal will give you discounts on MP3 albums. Now through January 9, selecting albums selling for $7.99 or more via 1-Click ordering will give you a $5 credit for $5 MP3 albums. Spend $7.99, get music and $5, then redeem that $5 for yet another album. Wondering which titles qualify? Amazon.com will send you an email with your $5 credit after you spend $7.99, indicating which albums are available. But don't forget to redeem your $5 credits – they expire January 10.
Texts and Tunes
Speaking of free music, Barnesandnoble.com is offering 10 different song downloads, free with the purchase of any new or used textbooks. Now through January 30, Barnes and Noble's (BKS) "Cheap Textbooks, Free Downloads" promotion offers you song titles such as Vampire Weekend's "Horchata" and Gossip's "Heavy Cross." And any new textbooks in your order will be shipped free.
NYC Brownstone for $1?
If you've ever wanted to own property in Manhattan, you may now have a chance. On February 1, Bid on the City is auctioning off at least 13 homes, all of which have starting bids of $1. Of course, there is a catch: the seller has to okay the sale and bidding increments range between $50,000 and $250,000, so you won't actually be able to buy a home for $1. But most of the properties can be financed, and if you don't find what you're looking for in the city, you can try for Bid on the City's first Hamptons auction, also taking place in February.
Winter Sale
Orbitz.com (OWW) aims to heat up the start of 2010 with its Winter Hotel Blowout sale. Rooms at top hotels around the world will be available for up to 50% off, and travelers get Orbitz's automatic Price Assurance refund if another customer gets the same room for less. Among the destinations included in the deal: the W San Diego, the Hilton Hyde Park in London, Kaanapali Beach Club in Maui, RIU Palace Macao in Punta Cana, and the Grand Majestic Plaza in Prague. The offer expires February 14.
Know of a killer deal or insane bargain? E-mail the goods to OnSale@FOXBusiness.com, or follow us on Twitter at OnSale_FOXBiz, and share the wealth.