Online Traffic Lifts Macy's September Sales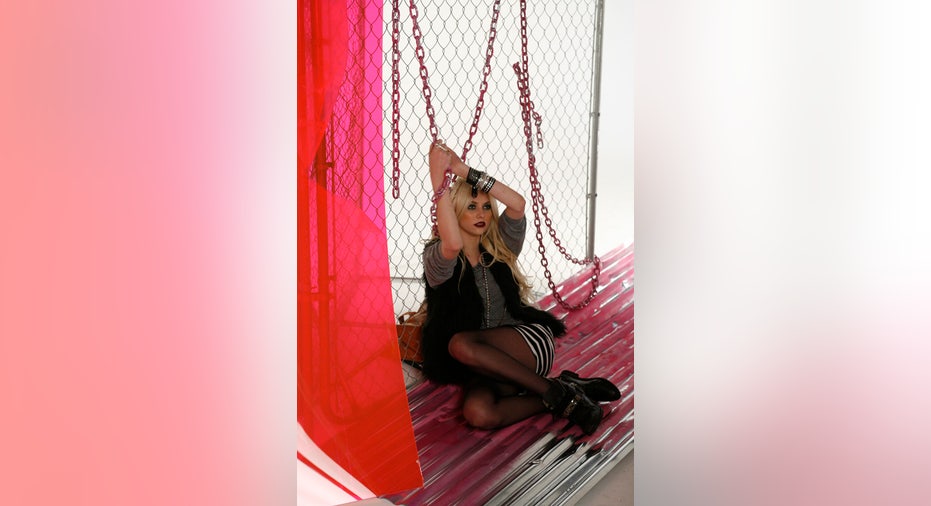 Macy's (NYSE:M) saw total sales climb 5.3% in September with the help of stronger online demand and higher traffic at its more established stores.
The Cincinnati-based retailer reported sales on Thursday for the five weeks ended Oct. 1 of $2.18 billion, with same-store sales up 4.9%. Macy's total sales are up 6.1% to $15.84 billion year-to-date.
The department store chain continued to see gains on macys.com and bloomingdales.com, which together saw a combined increase of 43.3% in September. Its online sales are up 39.4% so far this year.
"This underscores that our business remains on track, despite the persistently negative macroeconomic news," said Macy's CEO Terry Lundgren. "We are feeling quite confident that we will continue to gain market share as we head toward the holiday selling season."
The company currently expects the increase in its third quarter same-store sales to be on the high end of its previously reported guidance of 4% to 4.5%.