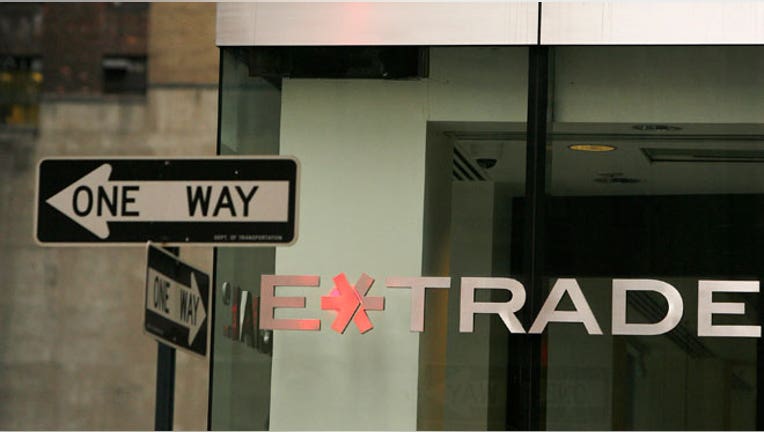 Even though the stock market has been remarkably flat so far in 2014, individual investors seems to be buying and selling stocks over online brokerages more than they have in recent years, according to industry data.
Three major online brokerages—E-Trade, TD Ameritrade, and Charles Schwab—have all reported an increase in daily stock-trading activity in 2014, versus one year ago. The industry metric, known as Daily Average Revenue Trades, or DARTs, is a measure of the amount of trading activtiy created by individual investors.
Read our Brokerage service buying guide
And although individual trading volume is dwarfed by the volume of trading done by institutional investors, it's still an important barometer of investor confidence. After being burned by stocks not once, but twice, in the last decade, it was feared that many individual investors threw in the towel on stocks for good.
A largely uninterrupted advance in stock prices since 2009, combined with a lack of an meaningful alternative for their savings (the average 5-Year Certificate of Deposit still yields less than 1 percent as of May 2014, according to Bankrate), may be partly responsible for this renewed interest in stocks. And as for the onlne brokerages, like the rest of the market, their stocks have barely budged this year.
—Chris Horymski
Copyright © 2005-2014 Consumers Union of U.S., Inc. No reproduction, in whole or in part, without written permission. Consumer Reports has no relationship with any advertisers on this site.