Online Bank Tops Rankings for Safety, Transparency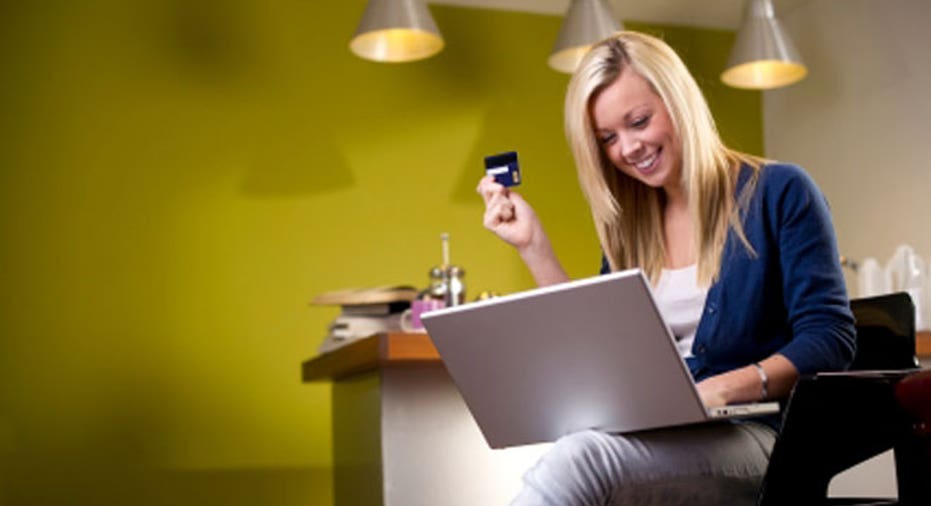 As far as industry accolades go, Ally Bank has been on a roll lately. In October 2012, Money Magazine made Ally its picks for best savings account, best one-year CD and best online bank. Then in January, Ally appeared atop MoneyRates.com's list of best savings accounts for 2013.
Now the bank can add one more honor to its record. A report released last month by the Pew Charitable Trusts named Ally Bank the leader among the nation's largest banks for employing best practices in its checking account disclosure, overdraft and dispute-resolution policies.
Defining banking's best practices
The Pew report is the third in a series regarding checking account safety and transparency. The group considered the policies associated with checking accounts offered by 36 of the nation's 50 largest banks. Fourteen banks were excluded from the study because they only post their terms and fees in branches and do not provide them online or via the mail.
Within the areas of disclosure, overdrafts and dispute resolution, the report identified what it considered to be "best practices" and "good practices." According to Pew, best practices do the following for consumers:
Provide clear and concise disclosure regarding checking account costs and terms
Eliminate polices that maximize overdraft fees
Offer methods to resolve disputes directly with the bank rather than resorting to binding arbitration
Pew identified seven best practices and 11 good practices for the purposes of its survey and graded each bank on how many of them it follows.
Banks with the best and worst checking account practices
Of the 36 banks considered, 97% had at least one of the best practices in place. However, Pew noted that virtually no bank excelled across all three of the categories studied.
Ally Bank topped the rankings by achieving six of the seven best practices defined by Pew, as well as nine of the 11 good practices. (Full disclosure: Ally Bank is an advertiser on MoneyRates.com.) While the bank has implemented all the best practices in the overdraft and dispute resolution categories, it failed to meet the best practice criteria for disclosures.
Including Ally, the following banks had the most best practices in the survey:
Ally Bank: 6 best practices, 9 good practices
Charles Schwab Bank: 5 best practices, 8 good practices
First Republic Bank: 5 best practices, 8 good practices
Citibank: 5 best practices, 7 good practices
Bank of America: 5 best practices, 6 good practices
At the bottom of the overall scores is First Niagara Bank, the only institution to not have a single best practice in any of the three categories. But the bank does have five good practices in place, according to Pew.
For those seeking a new account, the Pew report offers a guide on which major banks' fees and policies are most transparent and easy to navigate. But consumers may find it wise to dig even deeper into their checking account options before settling on their next bank.
The original article can be found at Money-Rates.com:Online bank tops rankings for safety, transparency