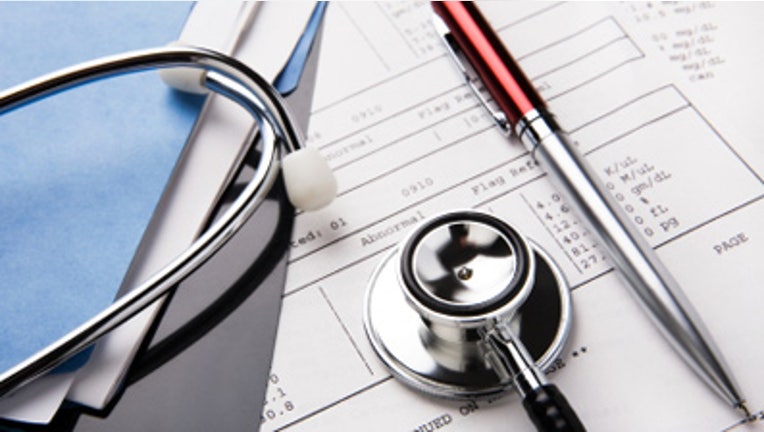 As the U.S. Supreme Court ponders the fate of healthcare reform in the current election year, a study released on Thursday shows that one in four working-age Americans went without insurance at some point in 2011, often as a result of unemployment and other job changes.
The study by the Commonwealth Fund polled 2,100 people aged 19 to 64 and found that 26% of non-elderly adults went without insurance -- a percentage that researchers said equals about 48 million people when measured against U.S. Census data.
The Commonwealth Fund, a nonprofit organization that analyzes healthcare issues, said that seven in 10 of those who lost insurance spent a year or more without coverage, partly because plans sold on the individual market for health insurance were unaffordable.
Without insurance, people quickly disconnected from the healthcare system by avoiding basic medical services such as doctor visits and screenings for cancer, cholesterol and high blood pressure.
The results provide a disturbing snapshot of the $2.6 trillion U.S. healthcare system at a time when government officials are wrestling with stubbornly high unemployment rates and uncertainty about the future of the federal healthcare overhaul.
President Barack Obama's Patient Protection and Affordable Care Act would seek to close gaps in health insurance beginning in 2014 by extending coverage to more than 30 million uninsured Americans, either through subsidized state insurance markets or an expansion of the Medicaid program for the poor.
But the law could be overturned by the Supreme Court on constitutional grounds before the end of June. It also faces repeated calls for repeal from Republican candidates running in this year's election campaign.
The Commonwealth Fund said more than 40% of those who lost insurance had been covered by employer-sponsored plans. Another 18% were dropped from Medicaid rolls, while 27% had never been insured.
The results have a 3 percentage point margin of error.
Conducted online from June 24 to July 5, 2011, the survey reflected continuing effects from economic recession.
Study author Sara Collins said gaps in health coverage, particularly in the individual and small group markets, are longstanding problems likely to continue as the economy grows.
Employer-provided insurance is a main pillar of the U.S. healthcare market, covering the healthcare needs of about 150 million non-elderly people. But employer coverage has become increasingly expensive in recent years, prompting many companies to reduce benefits or raise costs for their workers. (Reporting By David Morgan; editing by M.D. Golan)