Older Workers Make More Careful Decisions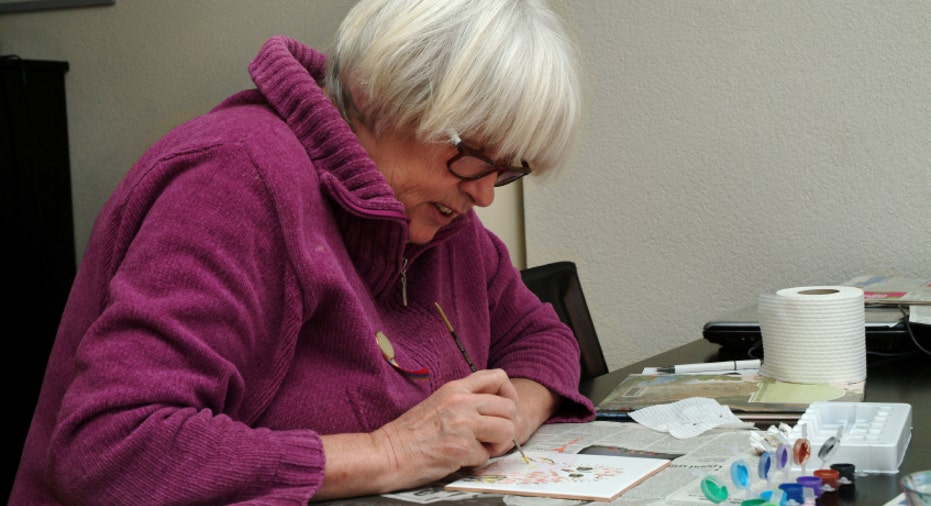 While employers often tend to shy away from hiring older workers, they might want to reconsider if they're looking for someone with strong decision-making skills, a new study finds.
Research by the MetLife Mature Market Institute and the Center for BrainHealth at The University of Texas at Dallas revealed that older decision makers were more conscientious — careful and organized — than those in younger age groups. More broadly, the study indicates that aging does not correlate with deteriorating ability to think for ourselves, contrary to conventional wisdom that suggests cognitive function begins to decline in the mid-40s.
The study shows older decision makers are as logically consistent as younger ones and that increased age alone was not a key factor in predicting impaired decision-making capacity.
In addition, the researchers discovered that healthy adults in their 50s, 60s, and 70s who demonstrated smart decision-making also excelled at strategic learning — the ability to sift more important information from the less important.
"The study findings are a crucial first step to move beyond age as a demographic factor used to explain impaired decision-making," said Sandra Chapman, founder and chief director of the Center for BrainHealth.
The research discovered that seniors who excel in strategic learning are also more likely to make sound financial decisions. Specifically, those study participants who performed well in sifting important information on the strategic learning measure made more logically consistent financial decisions, while those who didn't perform as well were less logically consistent and showed more bias toward riskier choices that had the potential for either financial gain or loss.
"Rather than attributing impaired decision-making to age alone, approaches that assess an individual's strategic learning ability and cognitive function can improve our understanding of decision-making capacity at all ages and between genders," said Sandra Timmermann, director of the MetLife Mature Market Institute.
The research was based on tests of 72 adults with ages evenly divided between men and women within each of the three decades (50s, 60s and 70s).  Each participant was tested on a framing task to measure the logical consistency of their decision-making behavior and assessed to determine their level of cognitive functioning.
Follow Chad Brooks on Twitter @cbrooks76 or BusinessNewsDaily @BNDarticles. We're also on Facebook & Google+.