Older Workers Back in Demand as Employers Hunt for Experience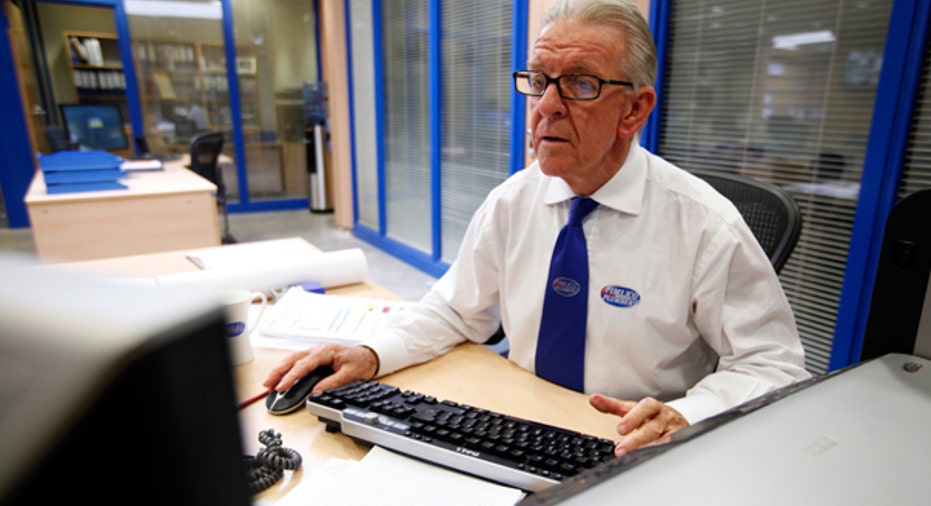 Workers across the board took a hit during the financial crisis and struggled to find work, but older candidates faced an even harder time regaining employment during and after the Great Recession. But that tide may be turning as employers are now looking to add older and more skilled workers to their payrolls.
"Experience has come back into vogue in a big way," says Charles W. B. Wardell III, president and CEO of executive search firm Witt/Kieffer. "Management experience is beginning to be a real criterion."
The economic downturn forced companies to do more with less on smaller budgets, which meant many people were promoted into management positions with little experience.  But a good worker doesn't equate to an effective manager, and some promotions hurt office morale and led to high turnover.
In an effort to prevent history from repeating itself, companies are now looking to hire people with robust management experience, which means older workers are now in demand.
"Companies are a lot flatter. There isn't six months to get up to speed. Onboarding means you come to work and go to work," says Wardell. "People are hiring against a set of talents."
According to Wardell, companies are aggressively pursuing professionals 65 and older for leadership and mentoring roles. After all, seasoned executives typically have a wealth of experience, possess a world view and a "gravitas that their younger counterparts may lack," he says.
"Employees should think of 65-75 as their 'stretch' years and the time to take advantage of deep wisdom, maturity and decision-making skills to benefit a company or organization where their passion lies," he says.
For workers over 60 looking to get a job, Wardell says to let their reputation be their selling point.  Companies want the seasoned executive who can get started immediately, so career experts say older workers should tap their network and spread the word they are looking for a new job. Using social media like LinkedIn to network will help make connections and show hiring managers familiarity with the latest technology.
Wardell recommends older workers look for opportunities in industries and companies that have a lot of older customers, clients or employees.  Take the executive search industry as an example, he says that industry is full of older clients, partners and sitting CEOs. Finding companies that mesh with the older demographic isn't hard thanks to the Internet. Check out companies' websites and read the executive bios to get a sense of the age of the office.
The Internet is also full of information about the culture at many companies. Someone well into their 60s will likely have less luck trying to land a job at a startup where the CEO and CFO are 25. "You have to stay in the world that had older executives. "
Chances are, if you are in your 60s and looking for a new position, your finances aren't an issue just like your experience is aplenty.  Because of that,
Wardell recommends older workers not to get hung up on a title or compensation in their job hunt. "It's important to stay in the game. Don't argue over a title or whether you get this or that compensation package."