Oil Rises as Libya Warns of $130 Crude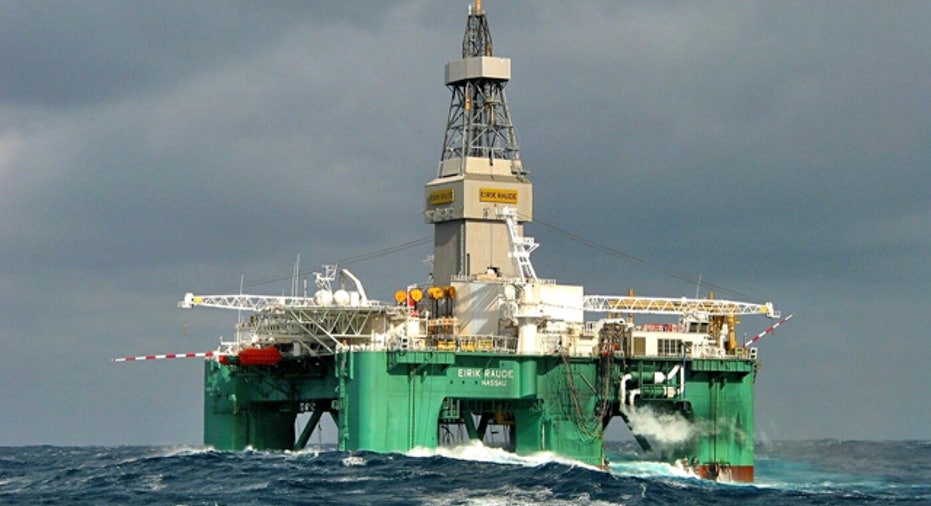 Brent crude rose back close to two-and-a-half year highs on Wednesday as Libya warned of higher oil prices due to the crisis and its government forces fought rebels in the oil-rich east.
Brent crude for April edged up 4 cents to $115.45 a barrel at 1229 GMT (7:29 a.m. EST) against the recent peak of $119.79 hit on February 24.
U.S. April crude futures rose by 31 cents to $99.94 a barrel.
Shokri Ghanem, chairman of Libya's National Oil Corporation, told Reuters in an interview that Libya's troubles had created its worst energy crisis in decades and supply cuts to world markets could push oil above $130 a barrel in the next month if troubles persist.
Ghanem said crude oil output had dropped to 700,000-750,000 barrels per day, from a pre-crisis 1.6 million bpd, after the flight of most of the foreign workers who make up about 10% of the Libyan energy industry's labor forces.
"The question is what will be the outcome over the next few days -- will there be a full stoppage as the evacuation of personnel from Libya continues?" said Harry Tchilinguirian, head of commodity market strategy at BNP Paribas. "What's at stake is the number of barrels in the Middle East."
Some oil exports continued.
Two Greek tankers left the Libyan port of Es Sider on Tuesday, but concerns about potential violations of recently imposed U.S. sanctions against Libya left a cargo sitting off the coast of Texas and Louisiana in the United States.
RISK OF CONTAGION
Governments in Yemen, Oman, Iran and Iraq have had clashes with protesters over the past fortnight as popular unrest has spread in the region holding more than 60 percent of the world's reserves.
"Oil prices are subject to the ebb and flow of news out of the Middle East ... there's a good chance of Brent rising to $120 over the next couple of days," said Michael Hewson, a market analyst at CMC markets.
Last week Brent crude futures rallied to 2-1/2-year peak over $118 on disrupted supply from Libya, but fell back as a boost in Saudi Arabian output was expected to fill in for the loss of Libyan oil.
In the United States a surprise fall in crude inventories and a sharp drop in gasoline stocks was show in data released on Tuesday by the American Petroleum Institute (API).
An Energy Information Administration report due at 1530 GMT (10:30 a.m. EST) on Wednesday is expected to show a 700,000 barrel rise in crude inventories according to a Reuters poll.
"Given the geopolitical tensions we are seeing in the Middle East, conventional bets on supply and demand... are off. The market's focus is on the bigger picture," said Tchilinguirian.