Oil prices rise on talk that OPEC could extend supply cut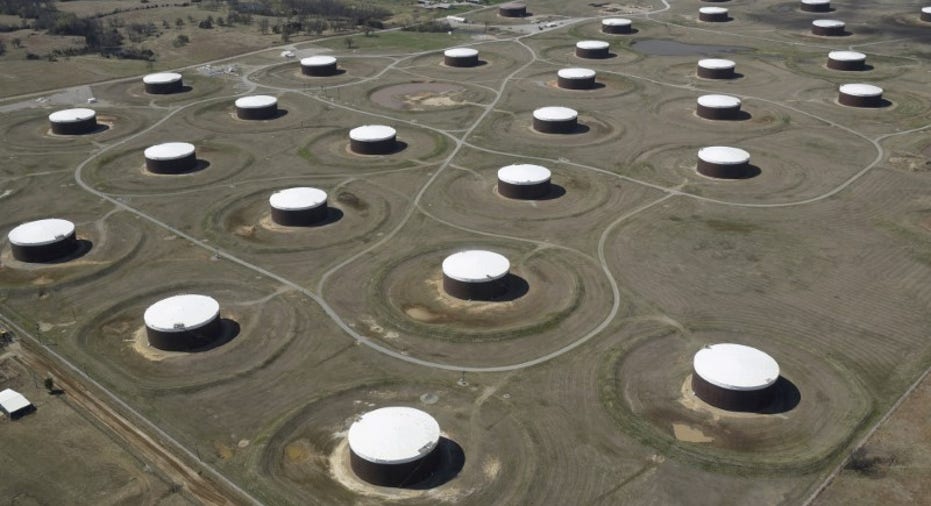 Oil prices rose early on Tuesday on expectations that an OPEC-led production cut to prop up the market could be extended, and as strong demand was seen to slowly erode a global fuel supply overhang.
Prices for front-month Brent crude futures, the international benchmark for oil, were at $51.76 per barrel at 0043 GMT, up 14 cents, or 0.3 percent, from their last close.
U.S. West Texas Intermediate (WTI) crude futures were up 6 cents, or 0.1 percent, at $48.28 a barrel.
The Organization of the Petroleum Exporting Countries (OPEC), together with other producers including Russia, has pledged to cut its output by almost 1.8 million barrels per day (bpd) between January and June in an effort to prop up prices and rein in a global supply glut that has dogged markets for almost three years.
Yet so far the cutback has not had the desired effect as compliance by involved exporters is patchy and as other producers, including the United States, have stepped up to fill the gap, resulting in crude prices falling more than 10 percent since the beginning of the year.
To halt the decline, OPEC members increasingly favor extending the pact beyond June to balance the market, sources within the group said, although they added that this would require non-OPEC members like Russia to also step up their efforts.
Traders also said that healthy oil demand would help rebalance markets and support prices.
"Global demand for 2017 is expected to remain healthy and surpass long-term average growth in demand of 1.2 million barrels per day by between 0.2 and 0.4 million barrels per day. As such, the combination of robust demand and weaker global supply leading to rebalanced markets will not be de-railed by U.S. shale oil," said Jeremy Baker, Senior Commodity Strategist, at Vontobel Asset Management.
Baker said this would "support the case for a shift from contango to backwardation in the crude markets during the second-half 2017."
Contango describes a market structure in which prices for future delivery of a product are higher than current ones, while backwardation is price curve in which spot prices are more expensive than future deliveries.
The Brent futures forward curve <0#LCO:> currently shows a slight contango shape, in which prices for May delivery are 62 cents below those for delivery in January 2018.
(Reporting by Henning Gloystein; Editing by Richard Pullin)