Oil prices fall over doubts that non-OPEC producers will cut output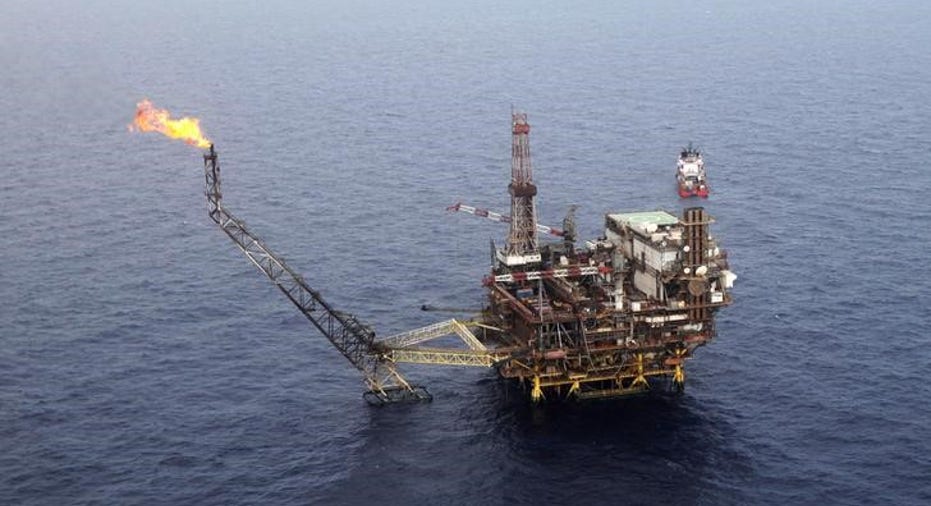 Oil prices fell more than 1 percent in early trading on Monday over doubts that an OPEC-led plan to cut output to rein in a global fuel supply overhang would be supported by other producers, including Russia.
International Brent crude oil futures were trading at $51.34 per barrel at 0001 GMT, down 0.59 cents, or 1.1 percent, from their last settlement.
U.S. West Texas Intermediate (WTI) crude futures were down 57 cents, or 1.1 percent, at $49.24 a barrel.
ANZ bank said that prices were pulled down by a statement by the Russian energy minister who said that "he was not expecting to sign a production deal with OPEC at the World Energy Conference, which starts this week in Istanbul."
Traders said prices were also under pressure from a rise in the U.S. rig count, which implied that American oil producers are willing to increase production again at price levels around $50 per barrel.
"Since its trough on May 27, 2016, producers have added 112 (+35 percent) oil rigs in the U.S.," U.S. bank Goldman Sachs said in a note.
Despite the weaker prices on Monday, analysts said they expected slightly higher prices for the rest of the year and into 2017.
Barclays bank said that it expected "stockdraws during the upcoming winter season will support physical oil market fundamentals, irrespective of any decision in November in Vienna. We expect that prices will rise to the low $50 per barrel range in Q4."
The British bank said that prices would receive support into next year in part from firm U.S. gasoline demand.
(Reporting by Henning Gloystein; Editing by Richard Pullin)