Oil prices dip but stay near one-year highs on expected production cut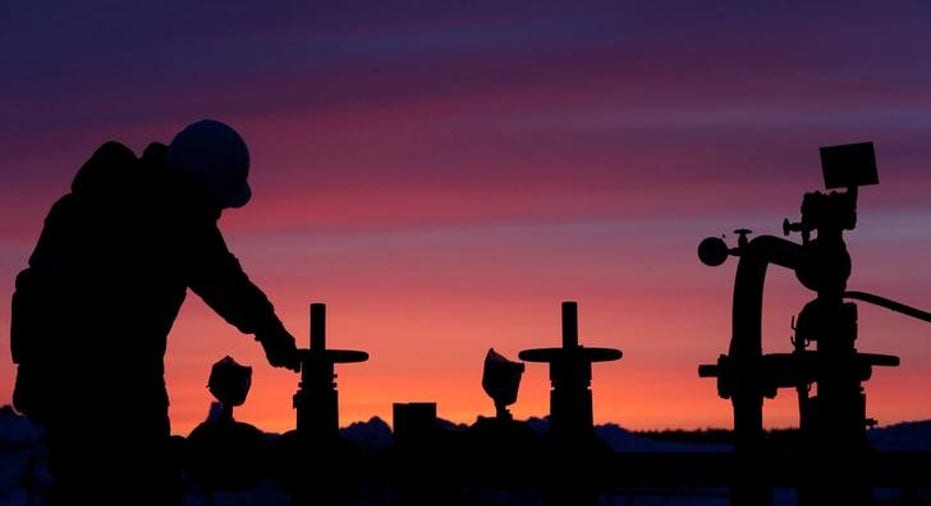 Oil prices edged down early on Tuesday but held near one-year highs touched on growing expectations of an output cut by OPEC producers, and traders said the price outlook remains bullish as confidence in crude markets rises.
Oil prices jumped as much as 3 percent on Monday, with Brent hitting a one-year high, after Russia said it was ready to join the Organization of the Petroleum Exporting Countries (OPEC) in curbing crude output.
International Brent crude oil futures were trading at $53.04 per barrel at 0036 GMT, down 10 cents from their previous close, not far off Monday's $53.73 a barrel high.
U.S. West Texas Intermediate (WTI) crude futures were at $51.24 a barrel, down 11 cents from their last close, but also close to Monday's $51.60 a barrel high.
"Oil rose to a one-year high on optimism regarding a future agreement between OPEC and major producers to restrict output," said ANZ bank on Tuesday.
Carsten Fritsch of Germany's Commerzbank said that "the expectations of an OPEC production cut surely played a role" in the recent price rises of the futures market, where large volumes of new long positions have been built up as the market becomes increasingly confident about rising oil prices.
However, sounding a note of caution, Fritsch said he had "significant doubts whether the(production cut targets) will actually be fulfilled" as rivalry between OPEC members, who are fighting aggressively for global markets share, could prevent an effective deal.
(Reporting by Henning Gloystein; Editing by Richard Pullin)