Oil markets torn between Saudi led supply cuts, rising output elsewhere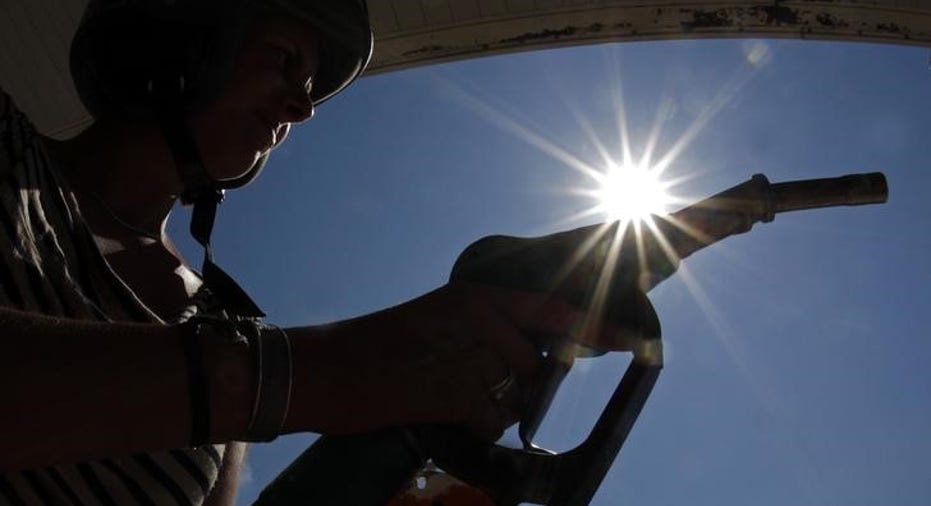 Oil markets opened on Tuesday torn between production cuts by major exporters Saudi Arabia and Russia and reports showing that supplies from other regions including North America, Iraq, and Iran could offset any restraint aimed at curbing a global glut.
U.S. West Texas Intermediate (WTI) crude oil futures were trading at $52.03 per barrel at 0028 GMT, up 7 cents from their last settlement but down 4 percent from this year's opening.
Prices for Brent crude futures , the international benchmark for oil prices, were yet to trade.
That came after prices fell around 4 percent the previous session on the back of concerns that rising output in Iraq, Iran, but also North America was undermining efforts led by Saudi Arabia to curb a global fuel supply glut that has weighed on markets for over two years.
Iraq, the second biggest producer within the Organization of the Petroleum Exporting Countries (OPEC), has given full supply allocations of Basra crude to three refiners in Asia and Europe for February, several sources with direct knowledge of the matter said on Monday.
And although traders said that oil markets had good support in the lower $50s per barrel due to announced cuts by other leading OPEC members, especially Saudi Arabia and Abu Dhabi, there was a large degree of uncertainty beyond those price levels as other producers seemed to raise their output.
"The average Canadian rig count for December 2016 was 209, up 36 from the 173 counted in November 2016, and up 49 from the 160 counted in December 2015," said Matt Stanley, a fuel broker at Freight Services International in Dubai.
"A 30 percent increase in Canadian rigs in a yea r... The bear in me is well and truly back," he added.
Drilling for new oil production in the United States is also increasing as U.S. energy companies last week added rigs for a tenth week in a row, extending the drilling recovery into an eighth month as crude prices remained at levels at which many U.S. drillers can operate profitably.
(Reporting by Henning Gloystein; Editing by Joseph Radford)