Oil holds near 2016 highs after U.S. inventory drop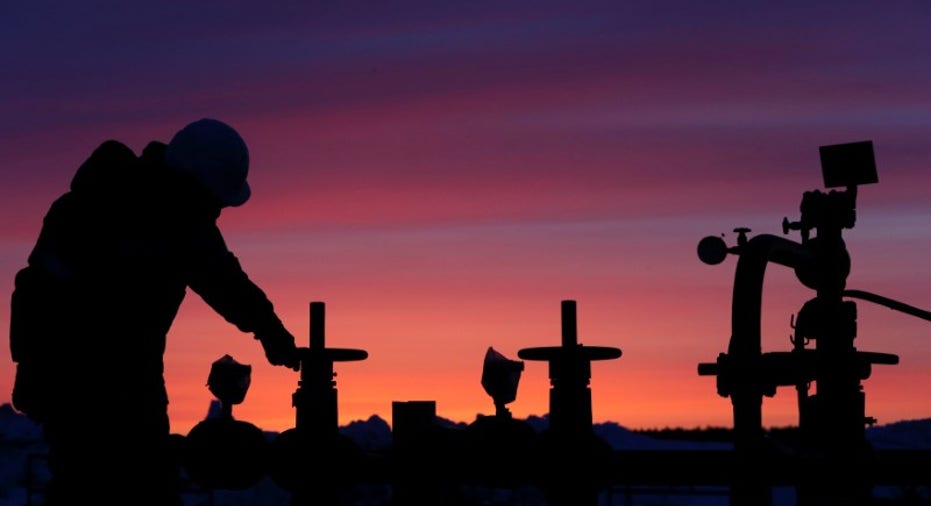 Oil prices held steady on Thursday, underpinned by a surprisingly large drop in U.S. inventory levels the previous day to stay within sight of this year's highs hit in June.
Brent crude futures were virtually unchanged at $51.85 per barrel at 1120 GMT, after hitting a high of $52.09 the previous day. U.S. futures were down 9 cents at $49.74 a barrel
Both contracts hit their highest in nearly four months on Wednesday after U.S. data showed crude oil stockpiles fell 3 million barrels last week to 499.74 million barrels, confounding expectations for an increase.
Still, inventories are near record highs and even the prospect of a modest cut in production from the world's largest exporters might not be enough to fuel a more sustained rally, analysts said.
"Optimism on the OPEC deal and surprising storage declines pushed oil prices to the upper end of the recent trading range. Both trends are temporary and unlikely to mark the easing of the oil supply glut," said Norbert Ruecker, head of commodity research at Swiss bank Julius Baer.
"We see more downside than upside from today's price levels," he added.
Traders said a decline in prices early in Thursday's session reflected a weaker physical crude market after top exporter Saudi Arabia cut the price of its crudes to Asia for November in a sign that the global fuel glut is persisting.
Hefty refinery maintenance in Europe, and the ensuing drop in demand for crude, has also put the physical North Sea oil market under pressure, forcing sellers to offer barrels of grades such as Forties at their weakest since July. [CRU/E]
Overall, however, analysts said the market was well supported at current levels, especially because of the proposed output cut announced last week by the Organization of the Petroleum Exporting Countries (OPEC).
"We expect that Saudi will shoulder the bulk of the production cuts with a reduction of 5 percent or 0.5 million barrels per day (bpd), with other Gulf States cutting by 0.3 million bpd," Bernstein Energy said in a note
"With Iran, Libya and Nigeria getting a 'pass', remaining cuts will be on the shoulders of some of the less reliable members in OPEC," it added.
Algeria's Energy Minister Nouredine Bouterfa told local media on Thursday OPEC could cut production at its late November meeting in Vienna by another one percent more than 700,000 bpd agreed in Algiers last month, if needed.
Barring any unforeseen output disruptions, analysts did not expect prices to shoot up much further as production remains high even with an OPEC cut.
"Resilient production in the U.S. and Russia will postpone crude market rebalancing and keep the market in surplus into 2017," BMI Research said.
"With an insufficient demand response to counteract strong supply, the result is a downward revision of our 2017 Brent forecast to $55 per barrel from $57 per barrel," BMI said.
(Additional reporting by Henning Gloystein in SINGPORE; editing by William Hardy)