Oil falls as non-OPEC yet to pledge concrete oil output steps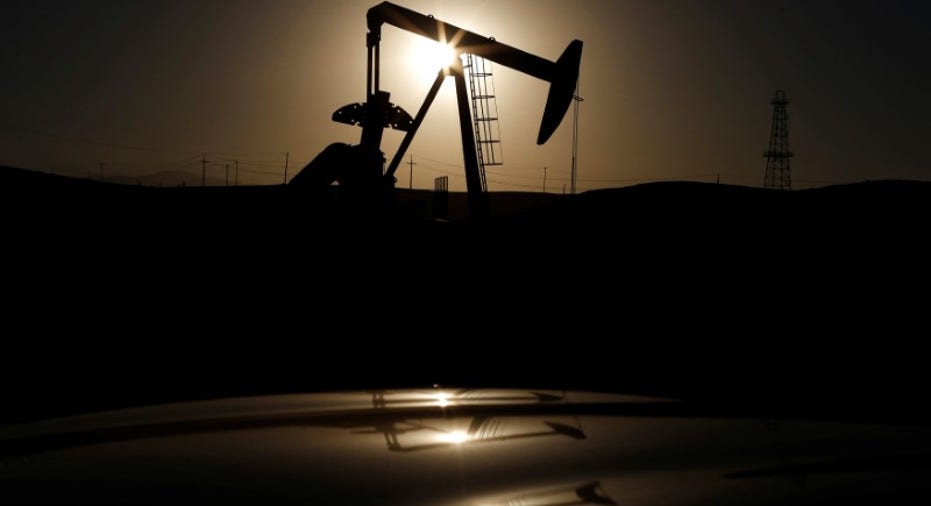 Oil prices extended declines on Monday after non-OPEC producers made no specific commitment to join OPEC in limiting oil output levels to prop up prices - a stance that suggested they wanted OPEC to solve its differences first.
Officials and experts from OPEC countries and non-OPEC nations including Azerbaijan, Brazil, Kazakhstan, Mexico, Oman and Russia met for consultations in Vienna on Saturday and only agreed to meet again in November before a scheduled regular OPEC meeting on Nov. 30, they said in a statement.
OPEC and non-OPEC said in a joint statement the meeting on Saturday was a "positive development" towards reaching a global output limiting deal on Nov. 30.
London Brent crude for December delivery was trading down 36 cents, or 0.7 percent, at $49.35 a barrel by 2250 GMT on Sunday after settling down 76 cents on Friday.
NYMEX crude for December delivery was down 36 cents, or 0.7 percent, at $48.34 a barrel, after closing down $1.02 on Friday.
Russia expects to increase its oil output by 0.7 percent next year and a further 0.9 percent in 2018, the draft federal budget showed.
Crude production is seen at a record-high 548 million tonnes in 2017 and 553 million tonnes in both 2018 and 2019, up from an estimated 544 million tonnes this year, the document showed.
The cabinet of the United Arab Emirates approved a 48.7 billion dirham ($13.3 billion) federal budget for 2017, almost steady from 2016, suggesting UAE authorities remain cautious about spending as low oil prices pressure state finances.
Money managers cut their net long U.S. crude futures and options positions for the first time in five weeks in the week ended Oct. 25, the U.S. Commodity Futures Trading Commission (CFTC) said on Friday.
(Reporting by Osamu Tsukimori; Editing by Richard Pullin)