Oil extends gains on hopes for non-OPEC output cuts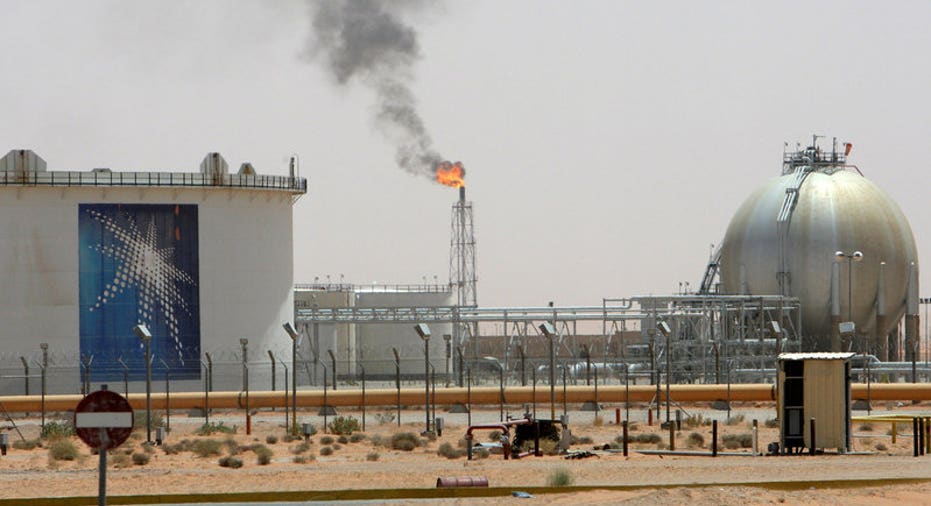 Oil prices extended gains for a second session running on Friday on optimism that non-OPEC producers would agree to cut output following a cartel agreement to limit production.
The Organization of the Petroleum Exporting Countries (OPEC) will meet non-OPEC nations in Vienna on Saturday seeking their help in curbing a global glut. Azerbaijan has said it will come to the Austrian capital armed with proposals for its own reduction.
Brent crude for February delivery was up 12 cents at $54.01 a barrel by 0752 GMT, after rising 1.7 percent on Thursday. The contract hit its highest since July 2015 at $55.33 on Monday.
U.S. crude for January delivery was up 32 cents at $51.16 a barrel. Both contracts have lost nearly 1 percent so far this week.
Russia has said it would cut 300,000 barrels per day, meaning other non-OPEC producers combined would need to pledge the same amount to lower output by the 600,000 bpd OPEC wants - half the reduction OPEC is making.
Kazakhstan may offer to freeze its oil output at last month's level at the talks between OPEC and non-OPEC producers in Vienna, Kazakh Energy Minister Kanat Bozumbayev said on Friday.
"There are hopes for deeper cuts as non-OPEC nations are set to cooperate in curbing production," said Tomomichi Akuta, senior economist at Mitsubishi UFJ Research and Consulting.
"But it is still uncertain whether their cuts would reach 600,000 bpd, which is providing limited support to oil gains."
OPEC last week agreed to slash production by 1.2 million bpd in the first half of 2017, that bolstered crude futures despite doubts over whether the amount was enough.
Saudi Arabia and Iraq will supply full contracted volumes of crude to Asia in January, despite OPEC's commitments to cut output as they look to defend market share in the fastest growing region for oil demand, refinery sources said.
Venezuelan President Nicolas Maduro said on Thursday he had agreed with Iran to call for a summit of heads of state from OPEC and non-OPEC countries in the first quarter of next year to decide on strategy for the oil market.
Global spending on oil and gas exploration in 2017 could fall below this year's $40 billion, consultancy Wood Mackenzie said.
The market is waiting on weekly data on U.S. oil rig counts issued by oil services firm Baker Hughes later on Friday.
(Reporting by Osamu Tsukimori; Editing by Richard Pullin and Manolo Serapio Jr.)