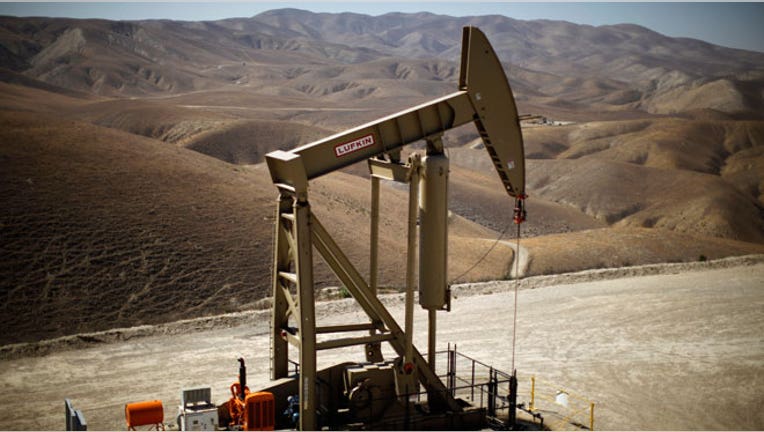 Vantage Energy Inc. plans to raise $400 million in an initial public offering, according to documents filed Monday with the Securities and Exchange Commission.
The Englewood, Colo.-based oil and natural gas company acquires and develops properties in the U.S. It is focused primarily on the Marcellus Shale, where it has over 50,000 acres in Greene County, Pa. Vantage also has nearly 40,000 acres in the Barnett Shale, located in Denton, Wise and Tarrant Counties, Texas.
Vantage's 2014 capital expenditure budget comes to $540 million. Over $440 million of the budget is designated for drilling and completion costs, with $40 million going to leasehold acquisitions. The filing indicates that Vantage Energy intends to grow its holdings in the Marcellus Shale region through leases and acquisitions.
Vantage, which plans to list itself as VEI on the New York Stock Exchange, is designated by the government as an "emerging growth company," as defined by the 2012 Jumpstart Our Business Startups (JOBS) Act. As Vantage indicates in its SEC filing, this status means the company does not need to go through all the processes associated with larger IPOs. For instance, Vantage is not required to provide more than two years of audited financial statements or disclose certain information regarding executive compensation.
The underwriters on the IPO are Barclays (NYSE:BCS), Goldman Sachs (NYSE:GS), Citigroup (NYSE:C), Credit Suisse (NYSE:CS), Tudor, Pickering, Holt & Co. and Wells Fargo Securities.