Oh, You Mean Him? Why You Should Tell Your Insurer About Your Roommate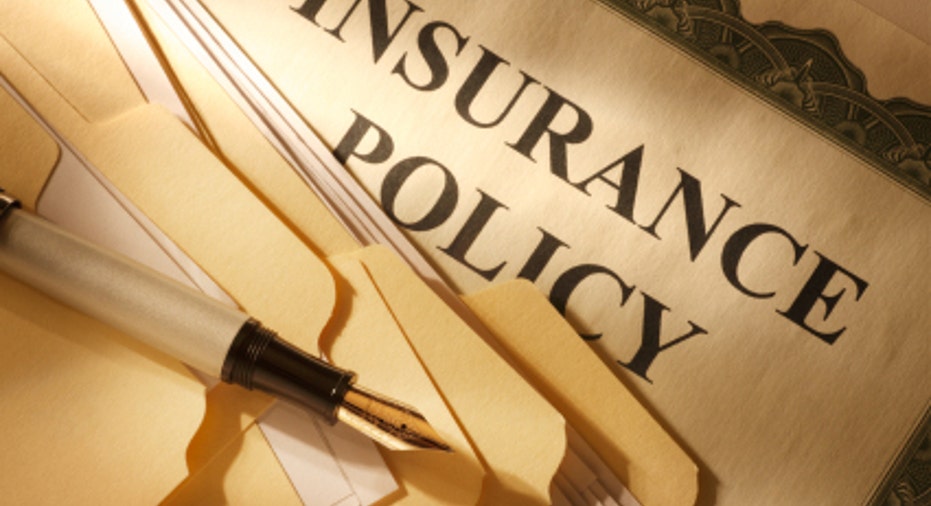 In today's economy, having a roommate may seem like an ideal solution for a stretched budget.
Your main concern about roommates may be whether they can pay their share of the household expenses, or if you'll get along with them. However, before taking that step you should consider how having a roommate may affect your auto, homeowner or renters insurance.
Talk to your insurance agent
Talk to your insurance agent before you take on a roommate. You might be surprised what you learn.
"Depending on the company's underwriting guidelines, listing a roommate on the policy can increase the premium or require a different type of policy," says Wendy Blitstein, director of underwriting at Security First Insurance in Florida.
If your roommate causes a loss and you have not told your home insurance company about him or her, your coverage could be in jeopardy. Not all policies include liability or personal property coverage for roommates.
"Many companies will require that you purchase an additional policy for each roommate," Blitstein says. "Our renters policy provides comprehensive coverage, liability and personal property for each roommate at a flat rate of $50 per roommate."
Numbers matter. If you own a home and add one or two roommates, there is usually no problem. However, if you add three, your carrier may refuse to insure you, says Frank Darras, founding partner of DarrasLaw in Ontario, Calif., which specializes in insurance issues.
Roommates can be risky
More roommates mean more exposure for the owner. For example, roommates may own a dog. "Be aware [that] even if it's not your pet, you may be sued if a guest is bitten because you knew or should have known of the pet's propensity to bite," says Darras.
Know definitions for terms in your policy. For renter's insurance and personal liability, know how the insurance company defines an "insured." Your policy may be limited to you, your relatives or a person in your care up to a defined age (such as age 24). Some policies may also cover a "domestic partner," says Jon Grandelis, personal insurance manager at Woller-Anger & Co. in Elm Grove, Wis.
Separate is better. Each roommate should have his or her own, separate policy. "Their stuff isn't covered under your policy," says Kevin Lynch, an assistant professor of insurance at The American College in Bryn Mawr, Pa.
Roommates driving your car
Auto insurers want to know about all the members of your household who drive, but you may not have to add a roommate to your auto policy. You can give anyone permission to drive your car, on an infrequent basis, without listing them on your policy. Only someone with "frequent and regular access to your car" needs to be added, says Lynch.
Insurers want information on all household members to ensure proper pricing. But if a roommate is not disclosed or listed, there's still coverage if he or she crashes your car and is defined as a permissive user at the time of a loss, says Grandelis.
However, some insurers will pay out only the state's minimum coverage when a permissive user is operating your vehicle. This is known as a "step-down provision." Because state minimum auto liability limits are never adequate, says Lynch, talk to your agent to make sure you have proper coverage for your financial circumstances. CarInsurance.com has more about states with step-down provisions.
If you need to add a roommate to your policy, the cost could be significant. The final bill will depend on their driving record and -- in many states -- credit history. It's another reason to choose your roommates wisely.
Even if you get insurance matters squared away, choosing the wrong roommate can make your life difficult.
The original article can be found at Insure.com:Oh, you mean him? Why you should tell your insurer about your roommate