Offering a 401(k) Plan: Easier Than You Think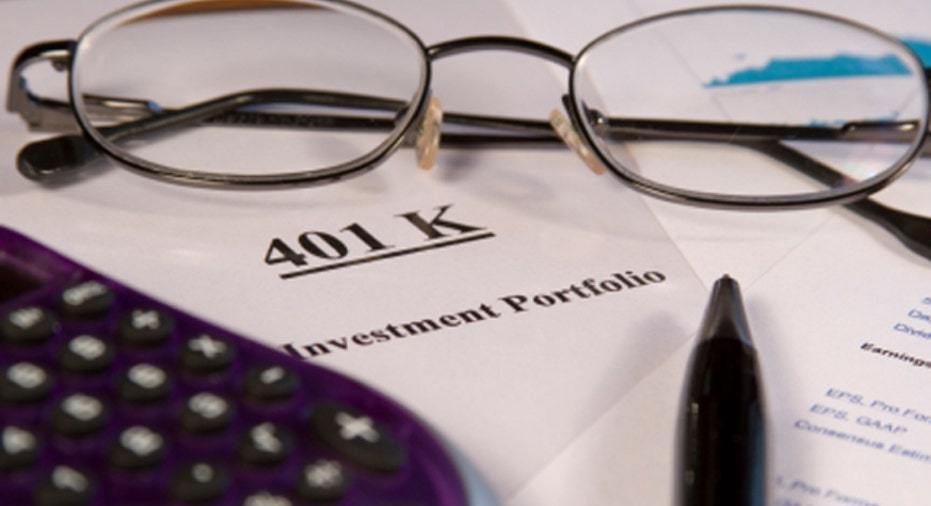 A national crisis has flown virtually under the radar.
The fact that more than 40 million American employees have no retirement plan option at their place of work is not even a topic of discussion—and it's time to change that.
The majority of those 40 million workers, according to the U.S. Small Business Administration, are employed by small businesses, or companies with less than 100 employees. In fact, 72% of workers at small companies have no employer-sponsored plan available to them, reports the SBA.
The smaller the company, the less chance of a retirement plan being offered--and that includes sole proprietor businesses.
There are many reasons why smaller companies lack retirement plan offerings. However, in my experience working with thousands of small businesses, oftentimes, entrepreneurs buy into so-called facts about 401(k) plans that turn out to be complete misconceptions.
As most businesses evaluate their benefits around the end of the year, now is a good time to address four common myths about 401(k) and to set the facts straight.
1. Myth: Matching is a must
Oftentimes, small business owners believe the 401(k) matching option is a requirement.
While it's a nice employee perk, it's the employer's choice to match contributions. At their core, 401(k)s are designed to allow employees to save $16,500 tax-free annually. In 2012, that number jumps to $17,000.
Employers uninterested in matching can simply put a plan in place and let their employees contribute and take immediate advantage of the government's match through tax-deferred savings.
2. Myth: It's too expensive to set up and maintain
For many employers, the thought of an added expense through hefty administrative fees is a deterrent to offering a 401(k) plan.
However, small businesses can offer a plan for less than what they pay to fill the water cooler. There are all-inclusive, flat-fee plans with low cost investment options, which can be found for as little as $95 per month.
Business owners can also take advantage of a tax credit for the costs of setting up a retirement plan. The credit equals 50% of the cost to set up and administer the plan up to a maximum of $500 per year for each of the first three years of the plan.
3. Myth: It's time consuming and not for me
As the saying goes, time is money, especially for small businesses. The supposed time commitment associated with starting and managing 401(k) is a turnoff for many entrepreneurs.
A plan can actually be implemented in less than a week, and should take no more than an hour monthly to maintain in a web-based environment.
Small businesses frequently encounter plans that are designed with big businesses in mind. Confusing language and a one-size-fits-all prototype can lead small business owners to conclude 401(k)s are not built with their business in mind.
This is no longer the case. Plans have been developed that cater specifically to the needs and budgets of small business.
4. Myth: You have to settle for poor advice and high fees
Small businesses should not fear having to settle for bad advice and high fees because of their size. Never settle for an inferior plan or high fees.
Through independent third-parties, small businesses can access low cost, effective funds for their 401(k) plan. You do not have to be stuck with poor performing, high costs funds that eat away at returns.
Scalable, objective guidance is also available to small businesses that need help picking their investments. Employees should not feel talked down to or deserted when managing their nest eggs.
Participation in a 401(k) plan is one of the easiest, cheapest ways for employees to save for retirement. For small business owners, it's an attractive recruitment and retention feature. Make sure you ask questions and get the facts when it comes time to implement a 401(k) plan.
Chad Parks is founder and CEO of The Online 401(k), a web-based provider of affordable, no-hidden fee retirement plans for small businesses. Since the company launched in 1999, The Online 401(k) has remained completely transparent on fees. Today, the company works with approximately 5,000 small businesses.