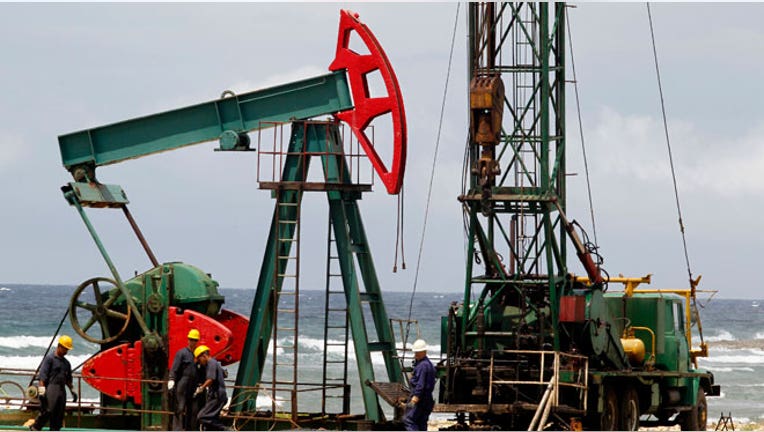 Occidental Petroleum Corp delivered a larger-than-expected 15 percent rise in third-quarter profit, driven by a rise in U.S. oil output, cost cutting and higher prices for what it produced.
The fourth-largest U.S. oil company said on Tuesday its realized price for worldwide crude increased 8 percent over last year to $103.95 per barrel, while domestic crude gained 13 percent to $104.30 and domestic gas prices jumped 32 percent.
The company also flagged a 22 percent reduction in its U.S. drilling costs relative to 2012. "We continue to see positive results from our focused drilling program and improved domestic operational efficiencies," Chief Executive Steve Chazen said in a statement.
Overall oil and gas production in the quarter increased only 1,000 barrels per day of oil equivalent (boe) versus last year to 767,000 boe, but domestic production grew by 7,000 boe, the company said.
Third-quarter net profit was $1.58 billion, or $1.96 per share, up from $1.38 billion, or $1.69 per share, a year earlier. Net sales rose 8 percent to $6.45 billion.
Adjusted profit was $1.97 per share, compared with analysts' average estimate of $1.90, according to Thomson Reuters I/B/E/S.
Occidental shares rose 0.7 percent to $98.20 in premarket trading on the New York Stock Exchange. The stock has already risen more than a quarter in value so far in 2013, lifted by the company's plans to sell off non-core assets.