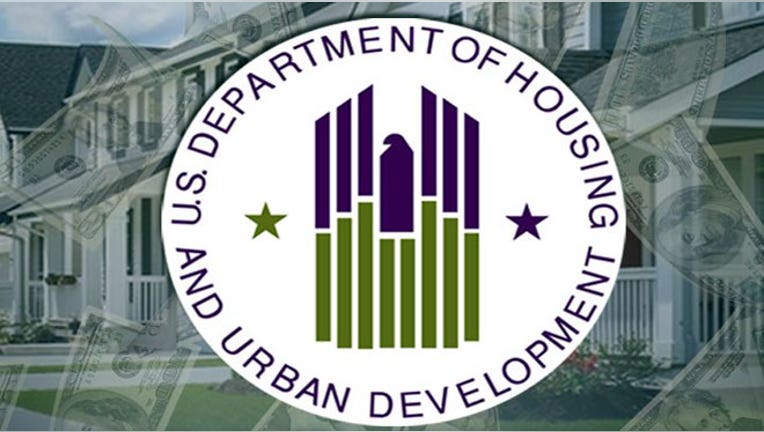 U.S. President Barack Obama plans to nominate Democratic congressman Mel Watt to oversee mortgage financiers Fannie Mae and Freddie Mac, people familiar with the matter said on Wednesday.
If confirmed by the Senate, Watt will replace Edward DeMarco, the current career civil servant who has led the Federal Housing Finance Agency in an acting capacity since 2009.
Sources briefed on the matter said the announcement was expected to come from the White House on Wednesday. Watt's nomination must first win confirmation, and Republicans could try to block the North Carolina lawmaker.
A spokesman for Watt declined to comment.