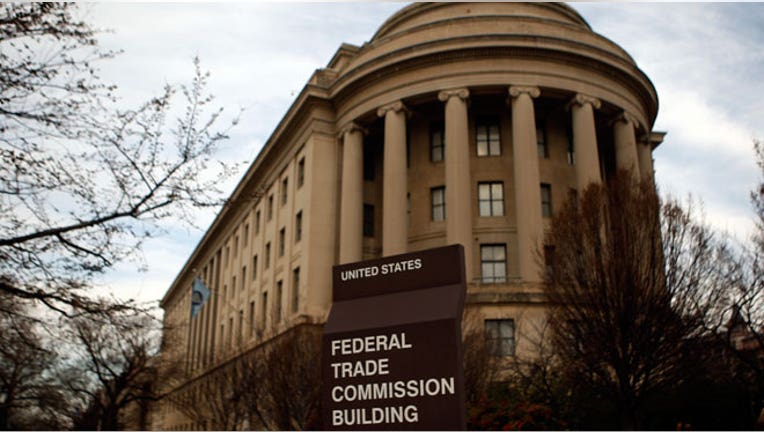 President Barack Obama intends to name Edith Ramirez the chairwoman of the Federal Trade Commission, a White House official said on Thursday.
Ramirez has been an FTC commissioner since April 2010. She was a Los Angeles lawyer specializing in business litigation before joining the commission.
The FTC works to protect consumers from unfair business practices and maintain competition in the marketplace.
Ramirez would replace outgoing Chairman Jon Leibowitz, who handled high-profile, anti-trust cases against Intel Corp and Google Inc during his tenure.
Ramirez would not require Senate confirmation.
In her law career, Ramirez represented corporations like Mattel Inc and Northrop Grumman Corp.