Obama Taps Furman as Next Top Econ Adviser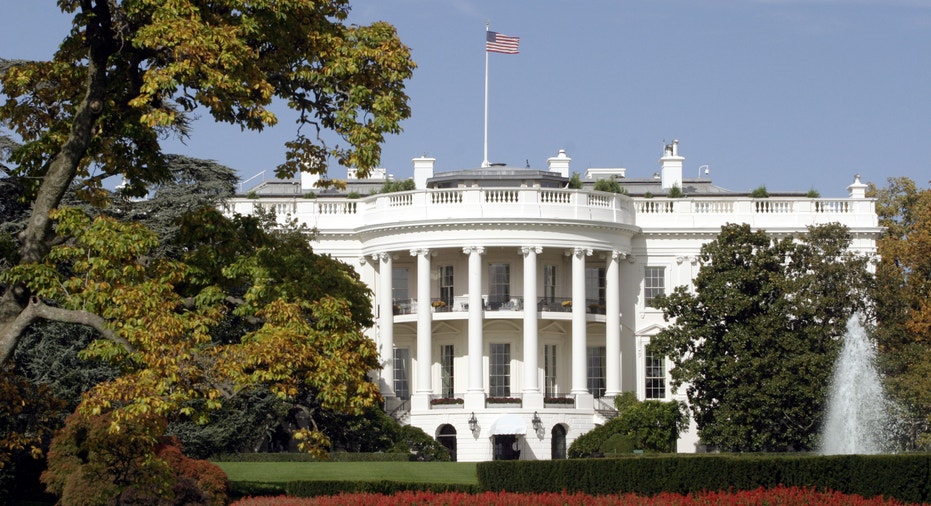 President Barack Obama plans to appoint longtime adviser Jason Furman to be his new chief White House economist, according to a source familiar with the matter.
Furman, who will replace economist Alan Krueger as chair of the White House's Council of Economic Advisers (CEA), has a Ph.D. in economics from Harvard University and has advised Obama since his 2008 election campaign.
Furman has been instrumental in formulating administration policies on taxes, the response to the U.S. recession, and efforts to avoid a "fiscal cliff" at the end of last year.
Krueger, who was confirmed as CEA chair in November 2011, is returning to his professor post at Princeton University, from which he has been on leave, the White House confirmed.
"Alan was the driving force behind many of the economic policies that I have proposed that will grow our economy and create middle-class jobs," Obama said in a statement.
"And while we have more work to do, today our economy is improving - thanks, in no small part, to Alan's efforts," he said.
Krueger had to return to the school by this fall in order to maintain his tenure, according to one source.
A White House spokeswoman declined to comment on Furman.
Furman is currently assistant to the president for economic policy and principal deputy director of the White House National Economic Council (NEC), which is run by Gene Sperling, and was an economist in the Clinton administration.
When former NEC head Larry Summers left the administration at the end of 2010, Furman was considered a possible replacement, but the post went to Sperling instead.
"He's as bright and able as any economist I've worked with," Summers said of Furman in an interview. "I think he'll be terrific."
The CEA advises the president on domestic and international economic policy based on data and economic research. The chairman is a cabinet member and requires Senate confirmation.
Former colleagues said Furman would be effective because of his good relationship with the president and White House staff.
"Jason has got analytical chops plus extensive economic experience. The president listens to him," said Austan Goolsbee, a University of Chicago professor and former CEA chair under Obama.
"It's hard to find someone with his combination of policy experience and pragmatism along with serious economic and analytic rigor," said Jason Bordoff, a professor at Columbia University and a former White House adviser on energy issues.
"He's strategic. He understands how the White House policy process works, all of which will allow the CEA to be incredibly relevant," he said.
The appointment is likely a sign that budget and tax fights with Congress will continue to play a high profile role in White House economic policy. It could also raise the profile of the CEA within the White House itself.