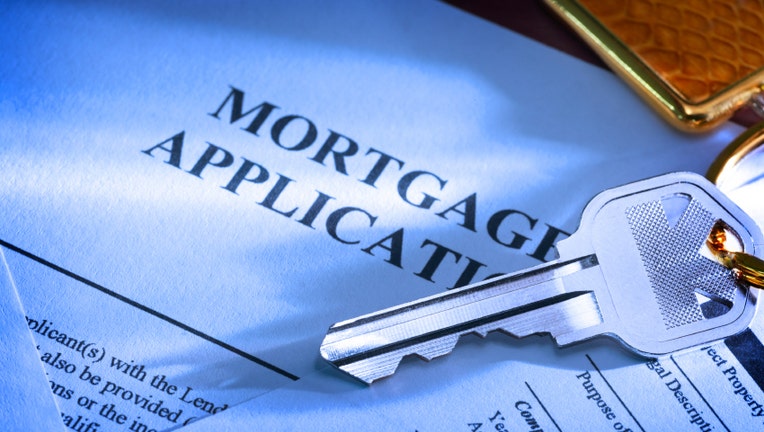 President Obama is pushing Congress to give more homeowners the chance to refinance their current mortgages to help maintain the housing market recovery. In his weekly radio and internet address, the president says more than two million people have saved nearly $3,000 a year after refinancing their loans.
"I've called on Congress to give every responsible homeowner the chance to refinance, and with it, the opportunity to save $3,000 a year. That's like a $3,000 tax cut.  And if you're one of the millions of Americans who could take advantage of that, you should ask your representative in Congress why they won't act on it," Obama says.
William Delwiche , investment strategist at  The Robert W. Baird & Co., says it's unlikely Congress will take action on Obama's call to expand this refinancing option. The President also called on the Senate to confirm "without delay" Rep. Mel Watt to lead the Federal Housing Finance Agency, which will enable him to enact rules to protect consumers from "dishonest lenders."
"There are some benefits to doing this," Delwiche says of Congress expanding refinancing. "But it's not a long-term solution, and to some degree, the need for this is lessening."
Housing prices are rising in many markets across the country, which means more people are less reliant on government refinancing programs. Waiting the recovery out may be more worth it than expanding government efforts, he says.
"It's becoming less necessary than it was. There is still a benefit—anything that can be done to help owners refinance to market rates, rather than the rates that existed a few years ago is good. But it's not a grand solution to what ails the economy."
It may benefit both homeowners and Congress to wait before taking action.
"It's probably more of a 'wait-and-see game' because with housing prices going back up, there is not a much of a reason to concentrate on this," Delwiche says. "With so much transience in D.C. now, its hard to believe anything will get done if you argue it's not necessary, or less necessary than it was."