Obama Budget's Impact on Small Business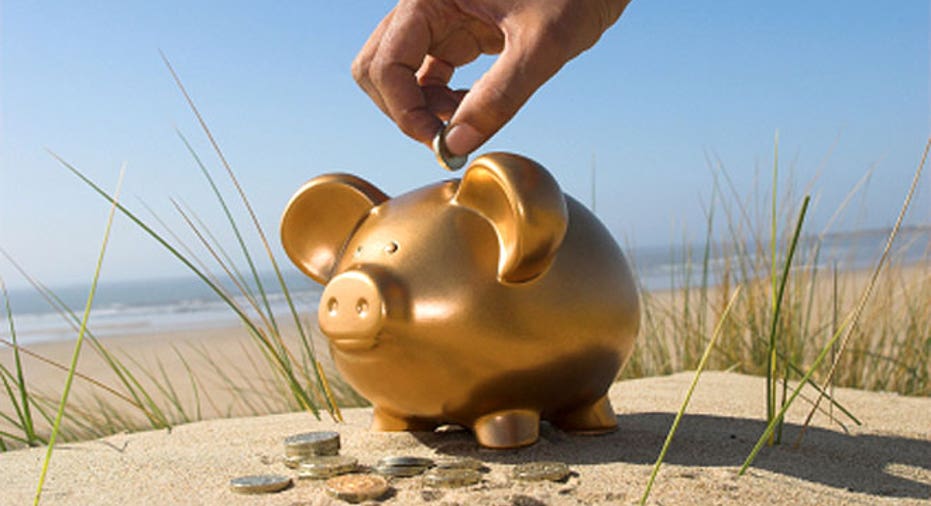 Last week, President Obama introduced his $3.8 trillion budget which includes tax relief for small businesses that hire new workers or give raises to current staff.  The tax credit gives incentives for companies that paid less than $20 million in wages in 2012, and eligible businesses would get a one-time, 10% tax credit for the amount paid to new hires and to workers who received raises.
The White House says this budget:
Creates jobs by responsibly paying for investments in education, manufacturing, clean energy, infrastructure, and small business.
Includes $1.8 trillion of additional deficit reduction over 10 years, bringing total deficit reduction achieved to $4.3 trillion.
Offers more than $2 in spending cuts for every $1 of new revenue from closing tax loopholes and reducing tax benefits for the wealthiest.
Reduces the deficit to 2.8% of GDP by 2016 and 1.7% by 2023 with debt declining as a share of the economy.
Includes $400 billion in health savings that crack down on waste and fraud to strengthen Medicare.
It is disappointing that the President's plan will chop more than $100 million for the Small Business Administration (SBA). However, the budget does allot $810 million to the agency, and the SBA would get $4 million to hire 32 workers whose job would be to increase the number of federal contracts with small companies. The package also includes measures to streamline the application process for (SBA) loans and increase the number of lenders working with the SBA.  Fees for SBA loans would be waived for amounts under $150,000, which is also helpful to keep capital flowing to entrepreneurs.
SBA loans are critical to small business growth, and smaller banks are increasingly making them.  In fact, according to my company's most recent Biz2Credit Small Business Lending Index, regional and local banks are now approving more than half of the loan applications they receive.  Many of these are made under the SBA Small Loan Advantage program that expands access to capital for small businesses and entrepreneurs in underserved communities to help drive economic growth and job creation.  The maximum loan amount under the SBA Small Loan Advantage program is $350,000.
Also increasingly popular are the SBA Express loans that too have a maximum loan amount of $350,000. These loans are made under an accelerated turnaround time of 36 hours and come with a maximum SBA guaranty percentage of 50%. Lenders and borrowers can negotiate the interest rates. Lenders may charge up to 6.5% over the base rate for loans of $50,000 or less, and up to 4.5% over for loans over $50,000.
President Obama's budget also enables small businesses to refinance 504 loans, which are used to purchase or expand property.  (The Small Business Jobs Act (2010) allowed for refinancings through September 30, 2012.  This new proposal would extend the ability to refinance 504 loans until September 30, 2014.)
The President's State Small Business Credit Initiative will get $2 million to increase the assistance it gives to businesses. Additionally, the budget will provide $1 billion for a network of "manufacturing innovation institutes" across the country.
Lastly, the President wants to raise the minimum wage to $9 an hour from the current rate of $7.25.  Critics argue that many small business owners cannot afford to pay workers any more than they already do.  Paying higher fees to unskilled workers will do little to push productivity, profits and job growth.
This budget is a mixed blessing for small business owners.  It offers tax incentives for new hires, but also seeks to raise minimum wage, which increases the cost of doing business.  The proposals seek to bolster SBA lending, while the agency's budget is slashed significantly.  Still, the emphasis on small business growth is important to the economy, and President Obama seems to understand this well.
Rohit Arora is co-founder and CEO of Biz2Credit, an online credit marketplace that connects 1.6 million connecting small- and medium-sized business owners with 1,100+ lenders, credit rating agencies, service providers, and complementary business tools.  Having arranged $800 million in funding throughout the U.S., Biz2Credit is an online credit resource for small business loans, lines of credit, working capital and other funding options.  Visit www.biz2credit.com, follow on Twitter @Biz2Credit, and "Like Us" on Facebook at http://www.facebook.com/businessloan.