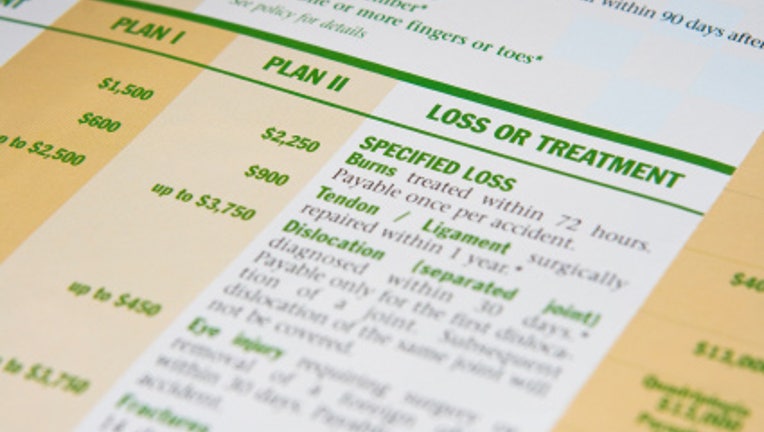 Consumers still confused over the health insurance benefits under the new federal health care overhaul got a little help from the White House Tuesday.
The Obama Administration shared a three-page short form for single insurance applicants to fill out under the Affordable Care Act.
The simplified application is shorter than industry standards and was created after the public gave feedback that the original 21-page draft application was too long and complex, a senior administration official told FOX News the move
Critics were concerned the lengthy draft would deter uninsured Americans from applying for insurance coverage. While the form is less cumbersome, the law itself is still complex in nature because applicants have to provide detailed information about their income levels to determine if they are eligible for government assistance.
The average private insurance form is nearly 17 pages long, but the official said the administration worked to reduce the length.
"Obviously, the drafting of the Marketplace application is just one small piece of ACA implementation.  But we hope that people concerned with implementation will view this corrective action as a positive step and a demonstration of our interest in taking whatever actions we can to make the law work well for all," the official said to FOX News.
The Affordable Care Act will bring 30 million new people into the health-care pool. Applications can be submitted online beginning Oct. 1, 2013 here. Consumers will be able to see their range of health-insurance options, including plans in the Health Insurance Marketplace, Medicaid, the Children's Health Insurance Program and tax credits that may help to pay for premiums, according to a release from the Centers for Medicare & Medicaid Services.