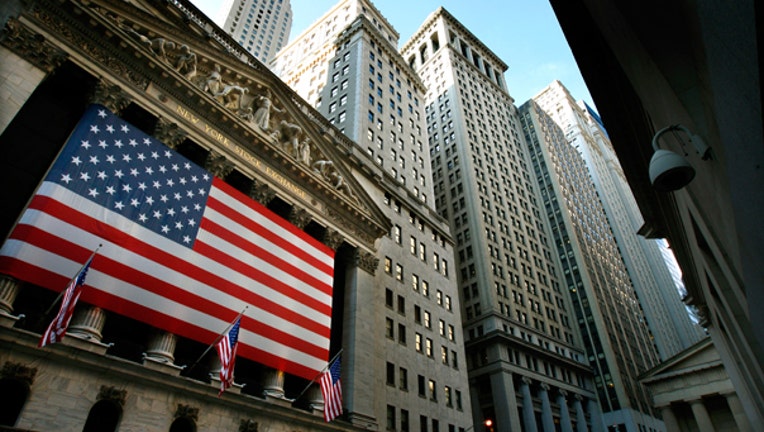 Wall Street's top cop charged the New York Stock Exchange for failing in some of its responsibilities as a self-regulatory organization.
The Securities and Exchange Commission said NYSE will pay $4.5 million to settle the allegations that the Big Board and two of its affiliates failed "to comply with the responsibilities of self-regulatory organizations … to conduct their business operations in accordance with Commission-approved exchange rules and the federal securities laws." NYSE will also hire an independent consultant to review its business practices as part of the pact.
NYSE, and its parent company IntercontinentalExchange (NYSE:ICE), neither admitted to nor denied the findings. Eric Ryan, a spokesperson for NYSE, declined to elaborate further on the matter.
The SEC further alleged that NYSE exchanges "repeatedly engaged in business practices that either violated exchange rules or required a rule when the exchanges had none in effect."
As a so-called self-regulatory organization, NYSE is required to comply with federal regulations and also craft its own rules. The internal exchange rules are opened to public comment by the SEC before they are approved.
The SEC cited a handful of examples of when NYSE failed to act in accordance to its rules, or didn't have appropriate rules. In one such case, NYSE Arca, the electronic exchange, allegedly failed to execute a certain type of limit order even though it had a rule requiring it to do so.
In another instance, the SEC said NYSE provided co-location services to customers on varying contract terms without a rule that "permitted and governed the provision of such services on a fair and equitable basis." That claim could add fuel to debate about whether certain investing firms glean an unfair trading advantage by leveraging technology that connects directly to exchanges.
Antonia Chion, an associate director in the SEC's Division of Enforcement, said the alleged issues at NYSE "reflect a troubling lack of compliance with the requirements and obligations imposed on securities exchanges."
Shares of ICE were up 84 cents, or 0.41%, to $205.28 in late-morning trading, but have slumped 8.7% for the year thus far.