NYSE Lands Coveted Twitter IPO, Beating Out Rival Nasdaq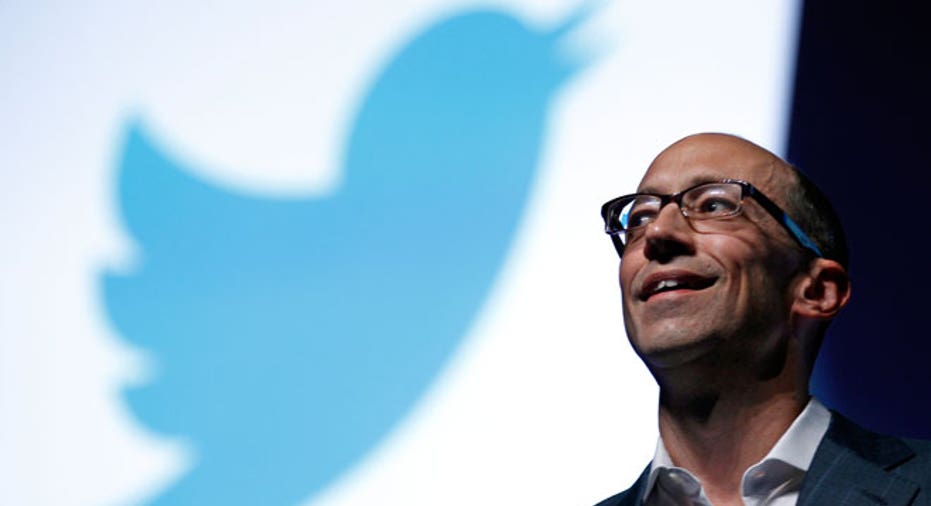 Micro blogging site Twitter revealed plans on Tuesday to list its shares on the New York Stock Exchange, representing a big coup for the Big Board and a blow for rival Nasdaq OMX Group (NASDAQ:NDAQ).
The heavy betting on Wall Street in recent weeks had been that Twitter, the hottest initial public offering since Facebook (NASDAQ:FB), would list on NYSE.
Twitter, which plans to use the ticker symbol "TWTR," made that official in a Securities and Exchange Commission filing late Tuesday that also updated the company's financial metrics.
"This is a decisive win for the NYSE. We are grateful for Twitter's confidence in our platform and look forward to partnering with them," a spokesman from NYSE Euronext (NYSE:NYX) said.
A Nasdaq spokesperson said, "All of us at Nasdaq wish Twitter well as they pursue their initial public offering."
Representatives from Twitter didn't immediately respond to a request for comment.
The decision by Twitter not to list on Nasdaq, the traditional home of big tech stocks, comes as the exchange has suffered a number of technical glitches that has hurt its reputation.
In addition to a three-hour trading freeze in August, technical problems at Nasdaq hurt Facebook's IPO in May 2012.
Despite losing out on the Twitter listing, Nasdaq has had some success on the IPO front this year. The exchange has listed 96 debuts, including 17 in the last two weeks of September, which is the fastest pace since 2007.
Shares of New York-based Nasdaq fell 0.99% to $33.00 in extended trading Tuesday evening. NYSE Euronext shares were inactive.
Earlier this month, Twitter unveiled its secret IPO filing, but declined to specify where it would list its shares.
Meanwhile, Twitter also updated its financial metrics on Tuesday, saying its third-quarter revenue more than doubled to $168.6 million. Ad sales totaled $153.4 million, compared with $121 million in the second quarter.
However, the young company also said its net loss widened in the third quarter to $64.6 million from $21.6 million the year before.
Twitter said its monthly active users averaged 231.7 million in the third quarter, up 39% from the year before. Timeline views also soared, gaining 50% to 158.8 billion.
Twitter said it ended the third quarter with cash and cash equivalents of $155.7 million.
Analysts have speculated Twitter's IPO could come around Nov. 15.
FOX Business reporter Adam Samson contributed to this report